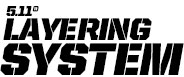 From Top to Base 5.11 layers to keep you
dry and warm on any mission.
5.11's comprehensive layering system brings a higher level of functionality, flexibility and style than
we've ever offered before. it's designed to offer efficient and adjustable heat management in a wide range
of temperatures and activity levels.

individuals can build the system to fit their specific needs by
selecting a base layer, mid layer, and outer layer combination.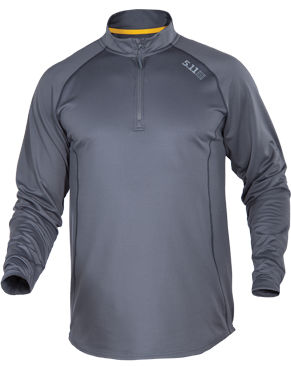 BASE LAYER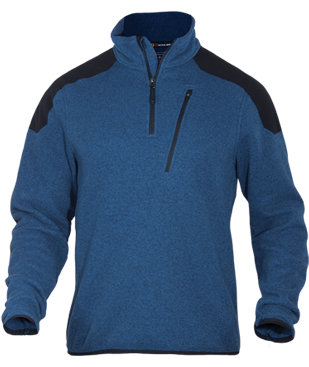 MID LAYER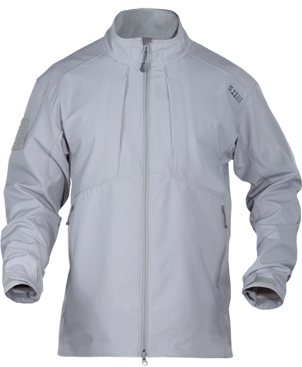 OUTER LAYER

BASE LAYER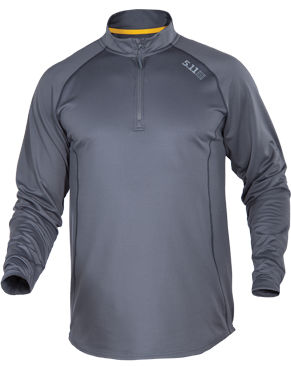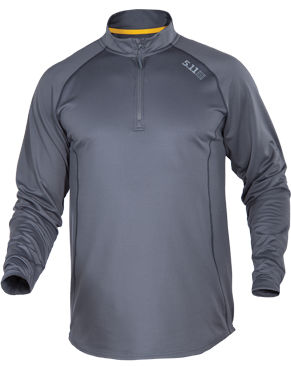 A base layer that efficiently moves moisture
(sweat) away from your body and retains warmth
is the foundation for cold-weather comfort.
5.11 base layers feature anti-microbial
and moisture-wicking performance.
SHOP BASE LAYERS

MID LAYER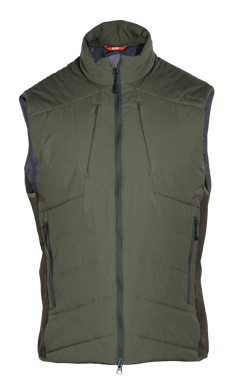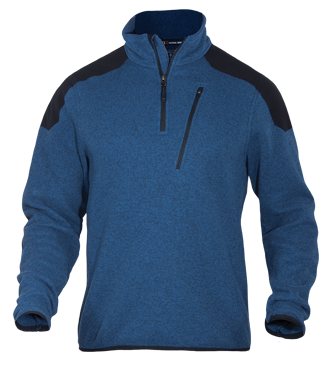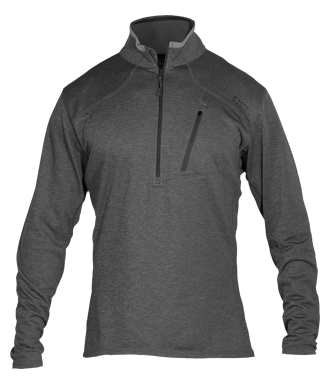 A mid layer provides versatility to your personal
climate control if you experience significant
temperature swings or during high and low
aerobic outputs. Light, flexible low profile fabrics
with proper venting allow maximum versatility. A
sculpted fit enhances thermal protection and
works harmoniously with the base layer and outer
layer. Mid layers may also serve as an outer layer
provided conditions allow for it.
SHOP MID LAYERS

OUTER LAYER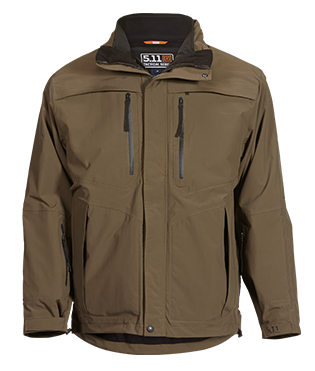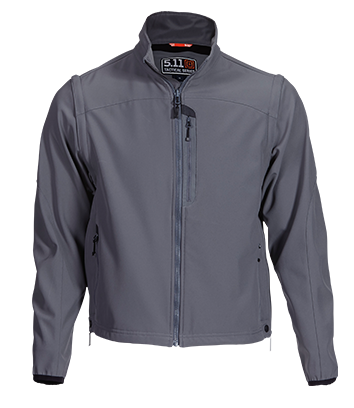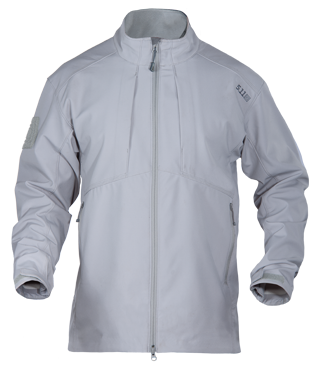 An outer layers primary role is to protect you from
rain and wind. Secondary roles are to help you
retain warmth and transmit moisture away from
your body. Outer layers are available with a wide
range of features and functionality.
SHOP OUTER LAYERS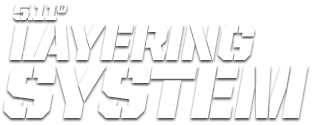 BUILD YOUR CUSTOM
SYSTEM TODAY.
SHOP NOW