Out There Wear
5.11 outerwear is designed to protect you and keep you warm at all times, so you can accomplish your mission no matter what Mother Nature throws at you.
Shop Now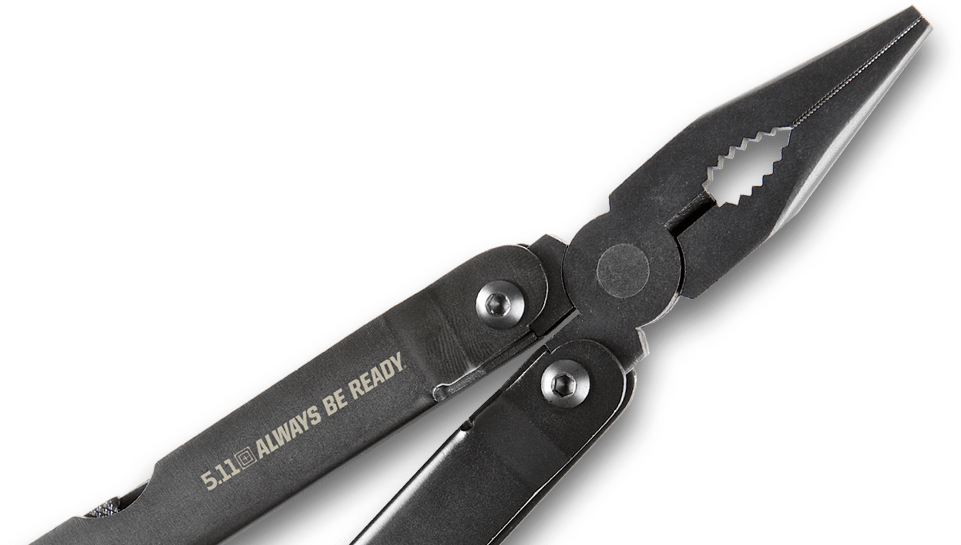 FREE MULTITOOL
With $129.99 Purchase
Use Promo Code: GETOUTTHERE
Free multitool with purchase of outerwear product in total of $129.99 or more. US only. 1 per order. While supplies last. Restrictions apply.
Engineered
for the

extreme

Search & Rescue professionals in LaSal, Utah and Mt. Hood, Oregon regularly face extreme conditions in the line of duty. They rely on 5.11 outerwear because it is engineered specifically for these kinds of environments and challenges.
Ivan R.
Firefighter, Hazmat Tech and Search & Rescue professional.
"Human nature is a
powerful force…
I need my gear to be
just as powerful. That's
why I wear 5.11."
- Ivan R.
Tactical Sweater Fleece
Secure zip chest pocket
Walter B.
Mountain Search & Rescue professional and rigger by trade.
Sierra Soft Shell
Full-zip collar with chin guard
"Always be prepared,
your adventures can
take longer and the
weather can change
and ruin your day."
- Walter B.
Get Out There
Shop the entire lineup of 5.11 outerwear, designed to take on any adventure.
Shop Now