Patch of the Month
Spend $125.00 OR MORE every month and collect each limited edition patch from 5.11®
How it works:
Each month 5.11 will feature a unique patch. You can collect each month's patch by spending $125.00 or more using the special promo code for each month.
We Are The Night
Night Watch / 511040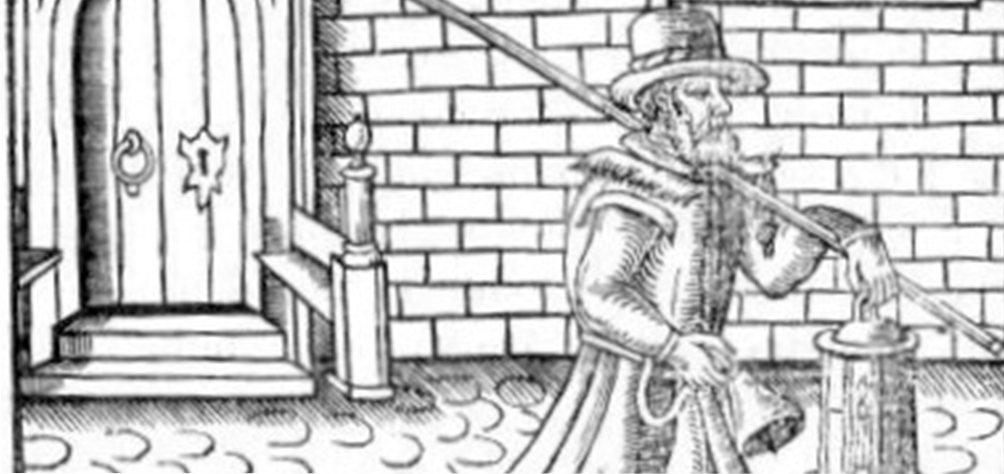 In April 1631, The City of Boston establishes the first system of law enforcement in the 13 colonies. The townspeople formed a "night watch" made up of six watchmen, one constable, and several volunteers who patrolled at night, walking the rounds. These men were responsible for apprehending criminals, serving subpoenas, appearing in court and collecting taxes. This ran for about 200 years.
Use Promo Code:
POTM040
Past Patches of the Month