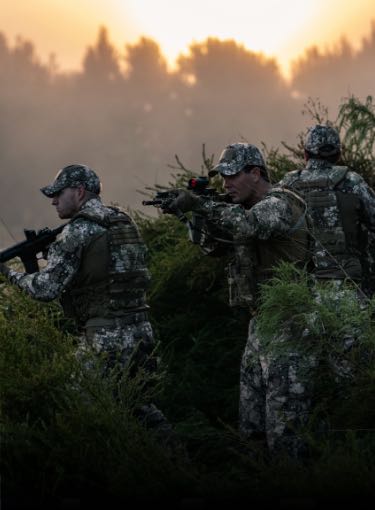 Introducing

Geo-7
Camouflage
EVERY SECOND COUNTS
When every second is an advantage, GEO7 allows you to have the edge. Inspired by nature and proven through complex mathematics and research, GEO7 ensures you will "Always Be Ready".
Features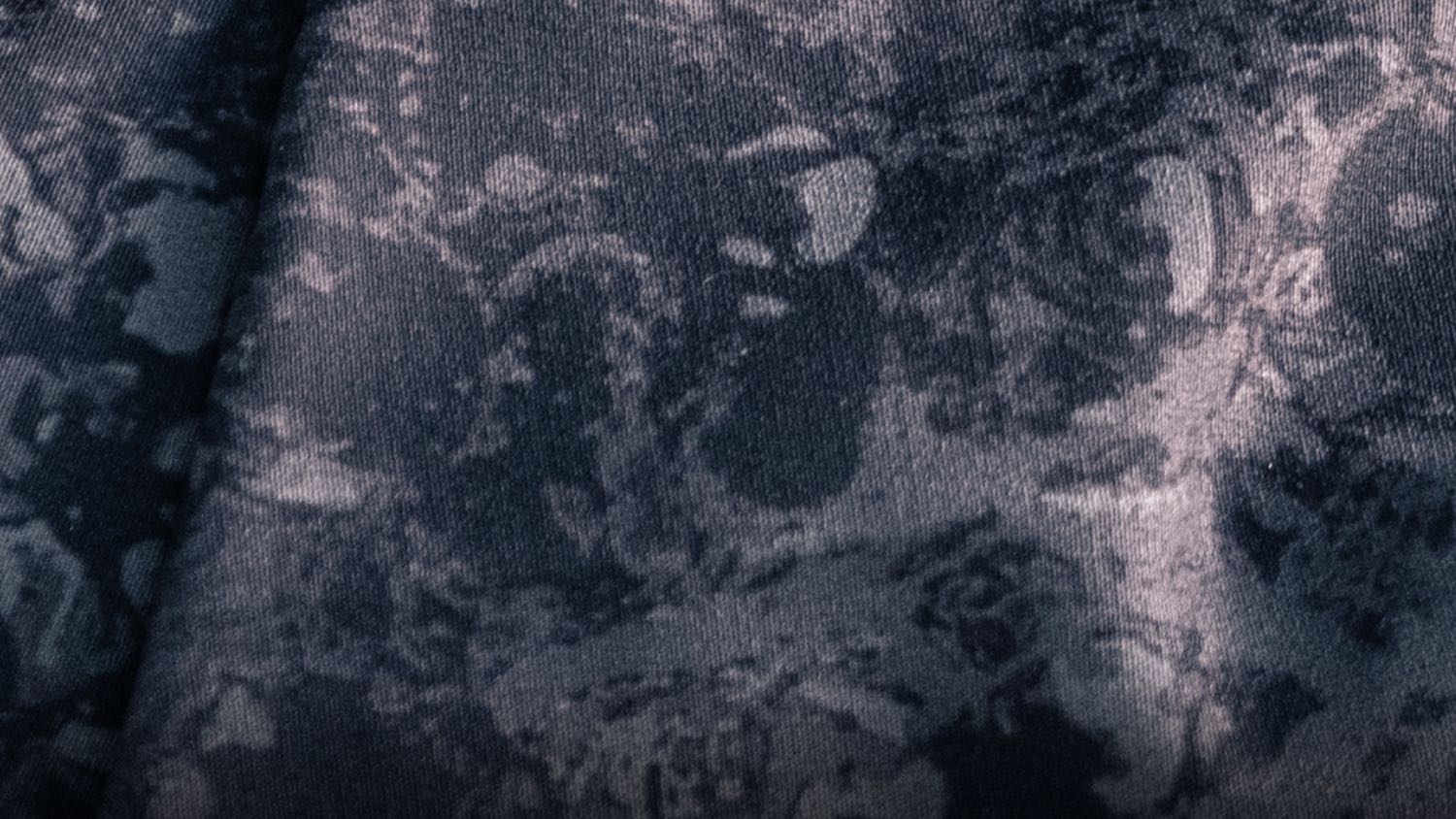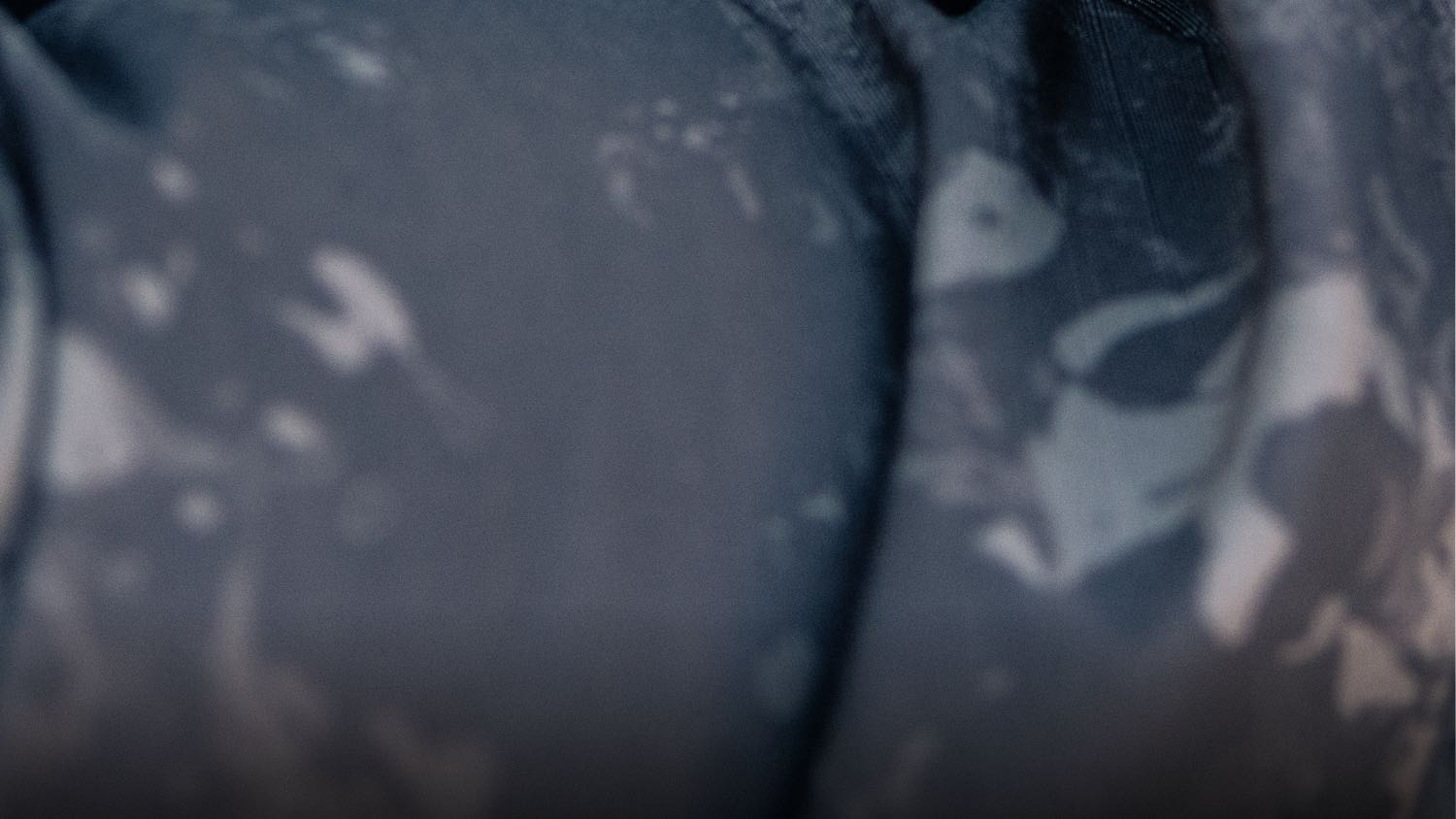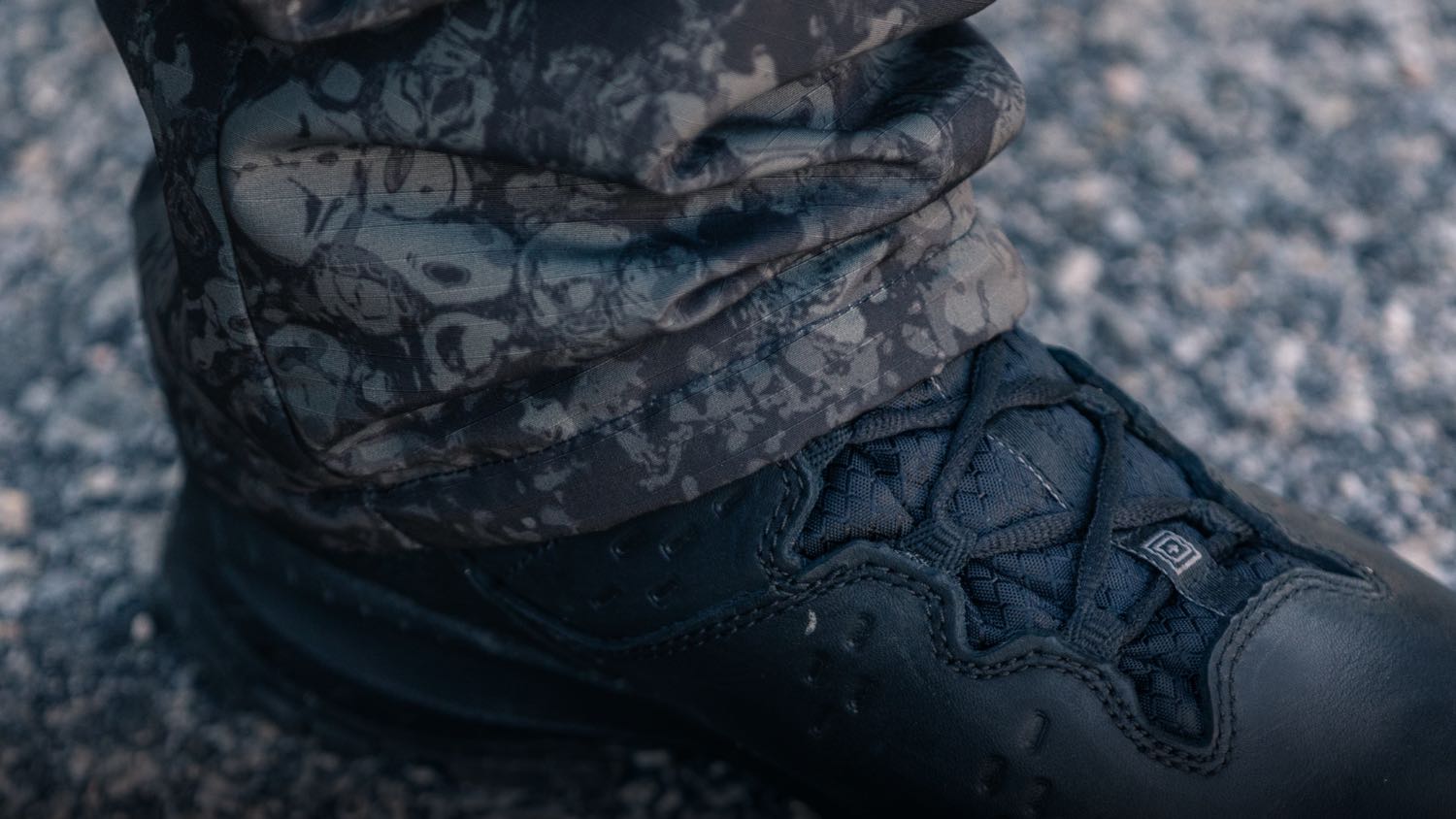 Sign up for a wear test sample now to experience the difference yourself

Veil Camo is an architect of change in an industry that is moving fast. Veil Camo creates scientifically engineered concealment for exacting brands and the most demanding end-users to elevate the experience and advantage for when it matters most.
Back to top
Wear Test