Play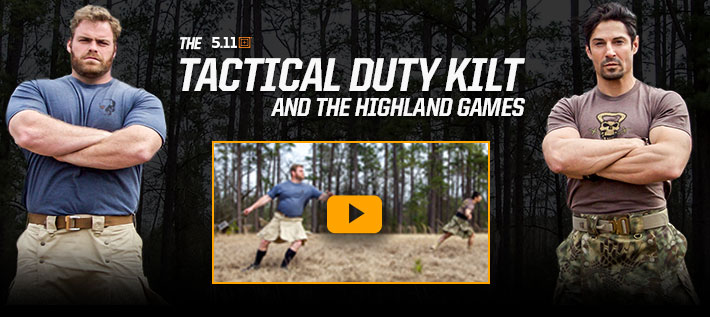 Watch Dan McKim school Force Recon Marine,
Rudy Reyes, in the way of the Scottish warrior
THE KILT THAT'S READY LIKE YOU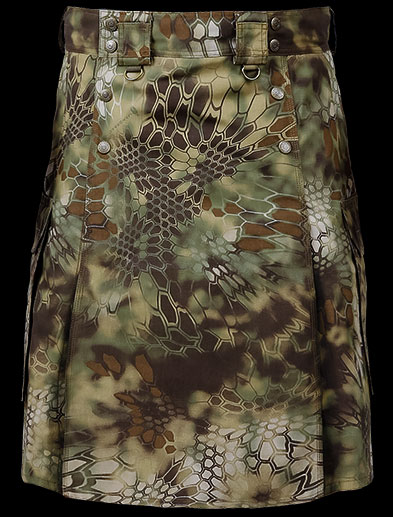 NEW!
KRYPTEk™
(LIMITED EDITION)
Shop Now
A portion of the proceeds of every kilt sold will benefit the FBINAA fund & the Raider project
Shop Now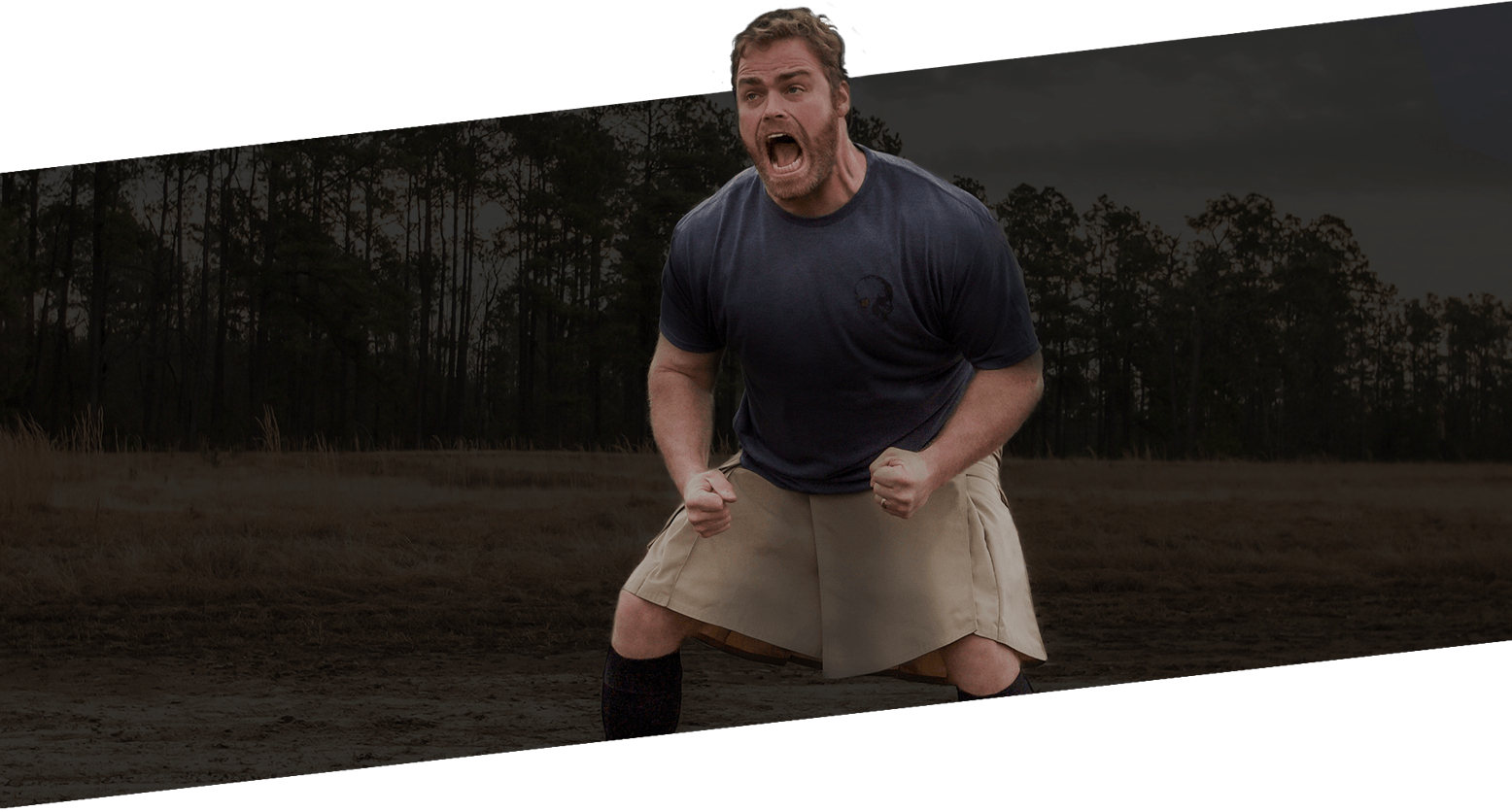 HISTORY OF THE HIGHLAND GAMES
History
The Highland Games combines feats of strength, agility and raw power in a competition with its roots in the Scottish highlands. Legend has it that these competitions were held as training events to prepare for battle and to determine the greatest warriors in the land.
The Braemar Gathering
The Braemar Gathering, held in September, is the biggest and most prestigious Highland Games event and enjoys the annual attendance of the Royal Family. They were introduced by Malcolm Canmore in 1040 as a means of selecting the most able men for soldiers and couriers.
1822 Revival
The Act of Proscription outlawed Scottish dress, customs and gatherings in 1746 for almost 40 years after which the Games started to revive and the fortunes of the national customs were given a tremendous boost with the visit to Scotland in 1822 of George IV.
5.11 & The Highland Games
Both donning the legendary 5.11 Tactical Duty Kilt, Highland Games Champion Dan McKim trains Recon Marine Rudy Reyes in the skills of the Scottish warriors and Rudy demonstrates their application on the modern battlefield.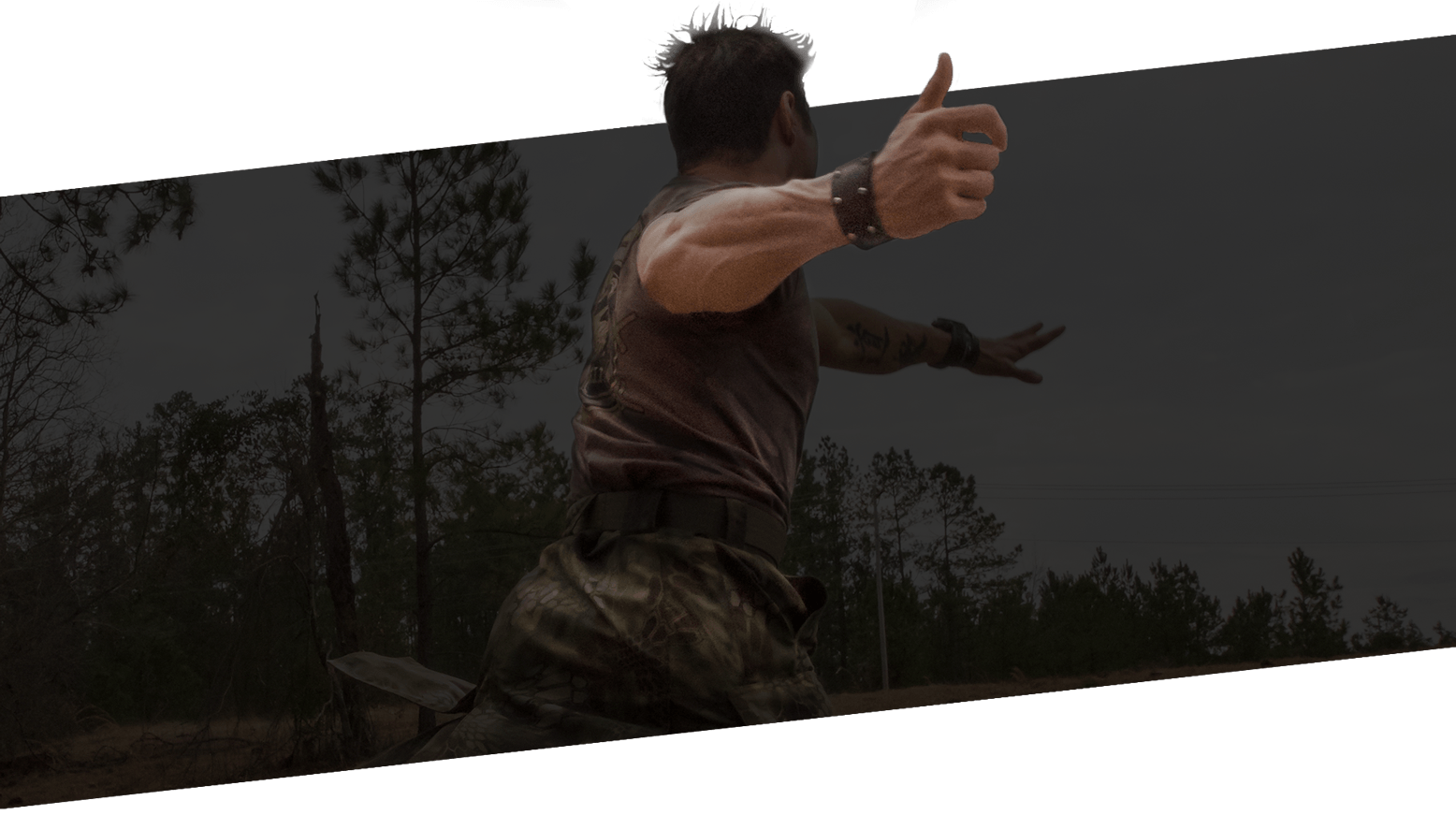 From The Scottish Battlefield To Your Local Gym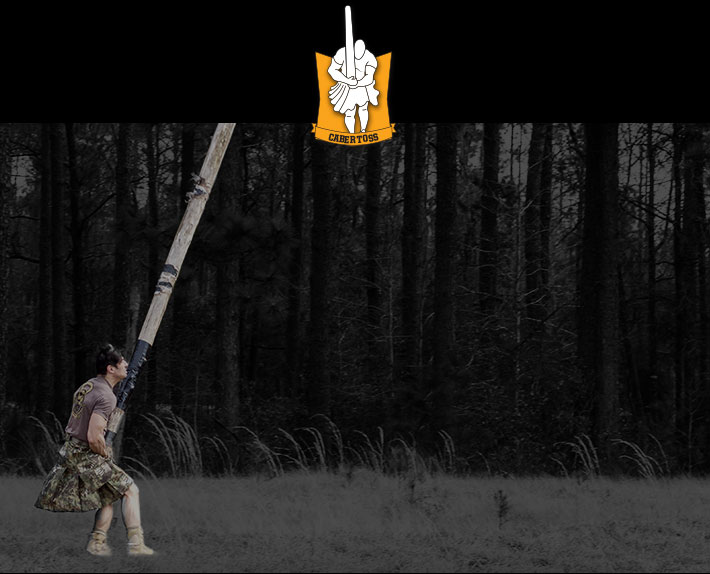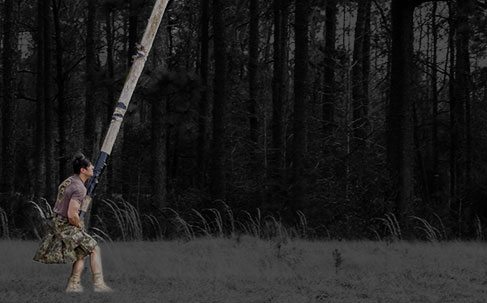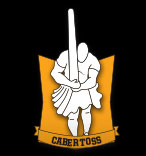 Perhaps the games' most iconic event, the Caber Toss is rumoured to have stemmed from the need to toss logs over rivers.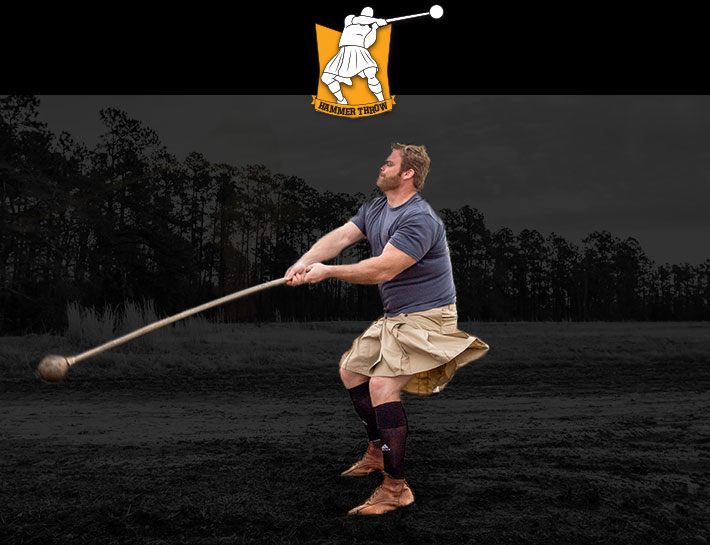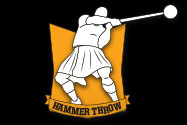 Having had weapons outlawed by the British, the Scotsmen used their traditional hammers as tools to compare their manly strengths by throwing a hammer the furthest.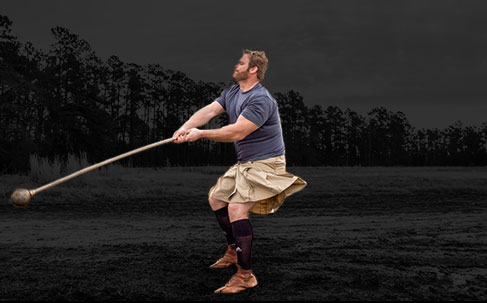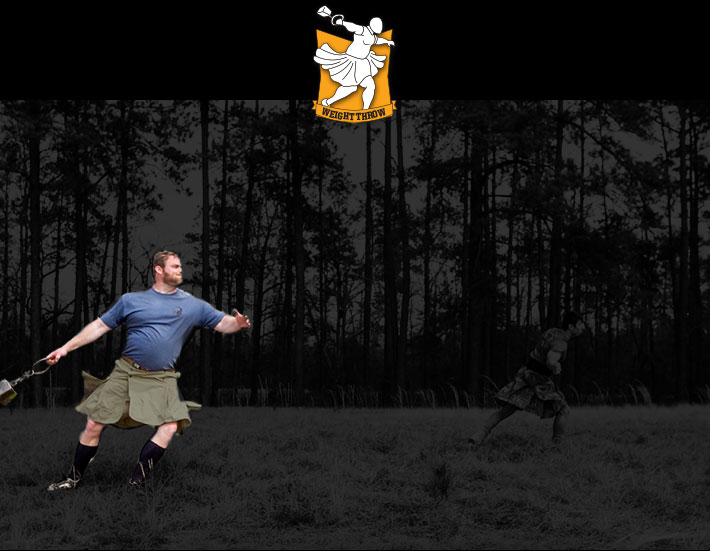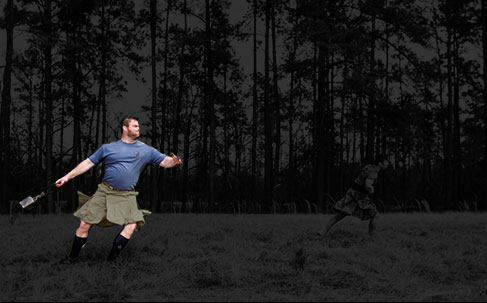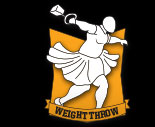 Originally used to disperse large crowds of soldiers during battle, the weight throw is an awesome and formidable event.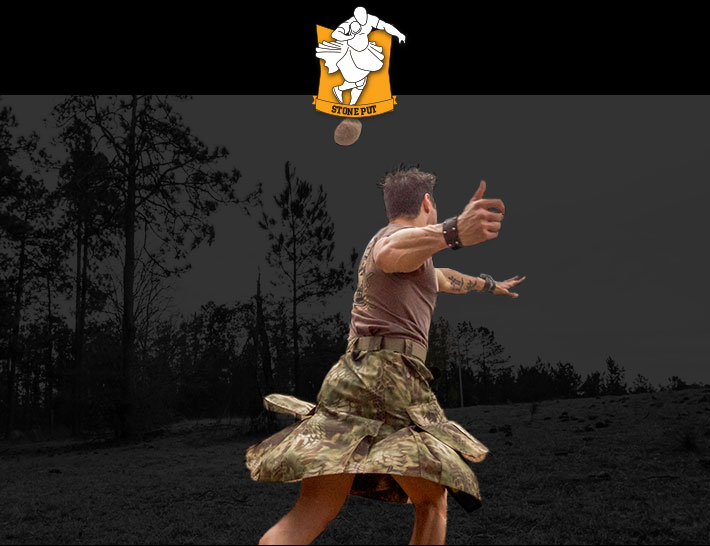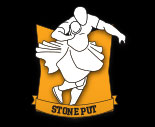 With rocks aplenty, the stone put was a logical choice to face off against one another in a feat of explosive strength.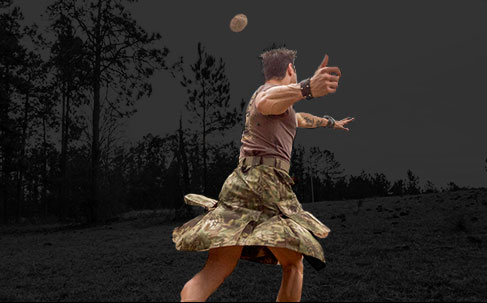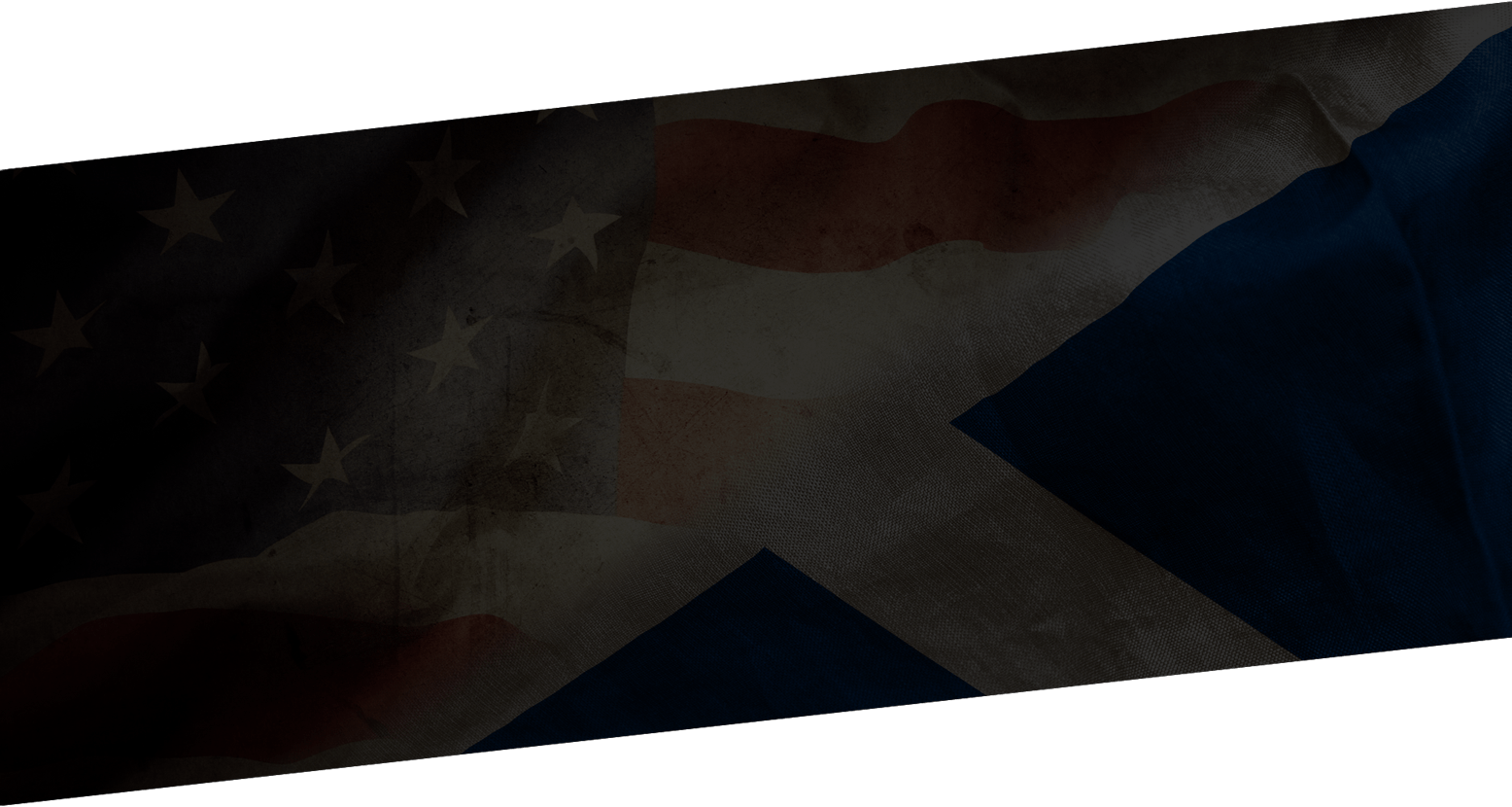 Giving Back
A PORTION OF THE PROCEEDS FROM THE SALE OF EACH KILT WILL GO TO BENEFIT THE FBINAA AND THE RAIDER PROJECT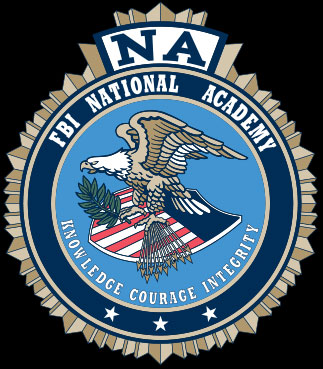 FBINAA
The FBI National Academy Associates, Inc. (FBI NAA) is a non-profit, international organization of nearly 17,000 senior law enforcement professionals dedicated to providing our communities, states, countries, and profession with the highest degree of law enforcement expertise, training, education and information.
Learn More

The Raider Project
"The Raider Project connects MARSOC/USMC combat veterans with other veterans to help them transition smoothly, peacefully, successfully into the private sector."
Learn More