SPEED
Speed is an attribute, a tactical feature, built into all 5.11® Next Level Uniforms™. You need gear that accelerates your response time, that quickly gives you leverage the other guy doesn't have. 5.11® Tactical's uniforms give you that advantage.
5.11 STRYKE™ TDU® SHIRTS
Zipper-closure front covered placket version with advanced design features (72416) or our pull-over moisture wicking version designed to be worn under an outer plate carrier or load bearing vest (72071). Imported.
+ Canted front chest pockets, vertical sleeve pockets
+ Zip front with adjustable mandarin collar
+ Badge tab holder, loop patch platform and epaulette kit included
5.11 STRYKE™ TDU® PANTS
The next level of tactical duty apparel, our new 5.11 Stryke™ TDU® Pant features a fitted waistband with stretch and an articulated pattern that provides streamlined appearance while allowing full range of movement. Imported.
+ Canted, ergonomically placed cargo pockets
+ Stretch panels behind the knees
+ Waistband with stretch panels
SHOP TDU
5.11 STRYKE™ PDU® SHIRTS
Available in a traditional A-Class and B-Class with updated low-profile hidden document pockets. The Stryke™ PDU® Shirts are made with a 4.8-oz. Flex-Tac® mechanical stretch fabric and feature a TEFLON® finish for stain and soil resistance. Imported.
+ TEFLON® finish for stain and soil resistance
+ Mic wire pass-through
+ Badge tab, epaulettes, and camera/radio loop included
+ Melamine buttons won't crack, burn or melt
5.11 STRYKE™ PDU® PANTS
Stryke PDU Pants feature our 6.76-oz. Flex-Tac® fabric with a TEFLON® finish for stain and soil resistance. Available in a streamlined A-Class or B-Class with a low-profile cargo pocket and built-in flashlight pockets at the rear thigh. Imported.
+ Hidden side seam pockets
+ B-Class cargo pockets are stripe application ready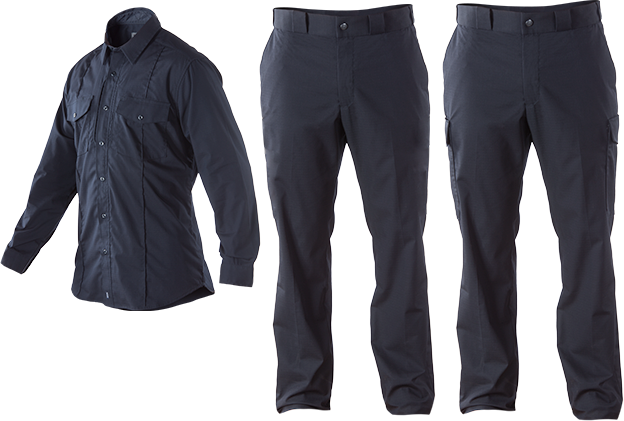 SHOP PDU
MOBILITY
Obstacles challenge us, give us definition, and ultimately inspire us to greater accomplishment. At 5.11®, that's how we view them: not as a problem, but as inspiration and opportunities to innovate. Our Next Level Uniform™ is engineered with these obstacles in mind – so the next time you confront a problem in the field, you've got the mobility to mount the wall head-on.
5.11 EVO BOOTS
Available in 6" and 8" heights, EVO boots offer stability and performance in a lightweight profile. The EVO features a 14mm heel to toe drop for a responsive feel and more natural stance. A nylon shank works to provide torsional rigidity and completes the system for all day comfort and support. Imported.
+ Full non-metallic construction
+ Waterproof models feature eVent® waterproof/breathable/bloodborn pathogen resistant membranes
+ OrthoLite® insoles
+ Stitched cup outsole with climbing lugs is oil and slip resistant YKK® Side Zippers
SHOP NOW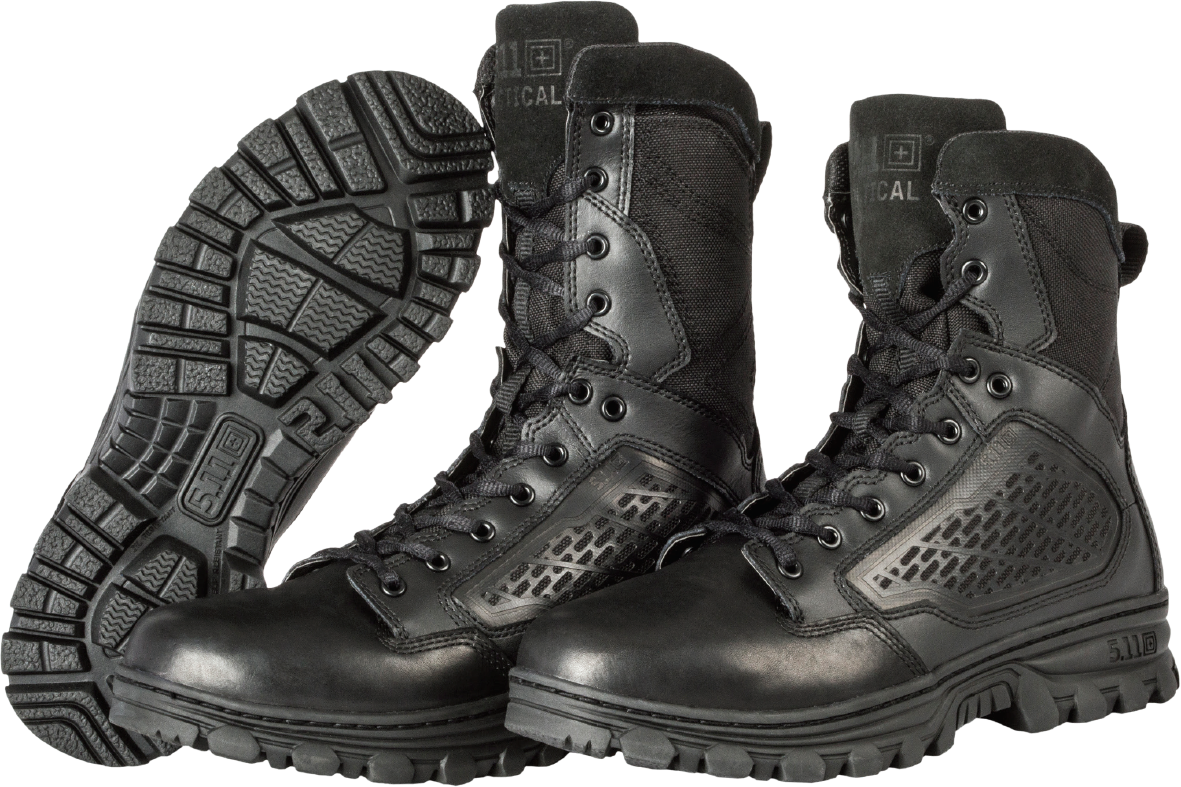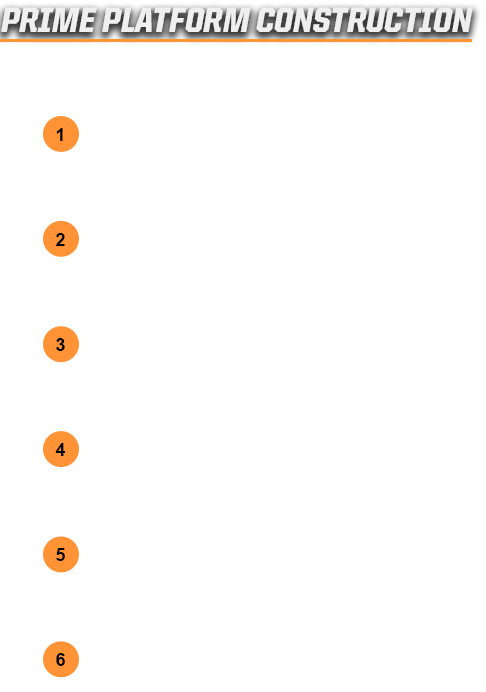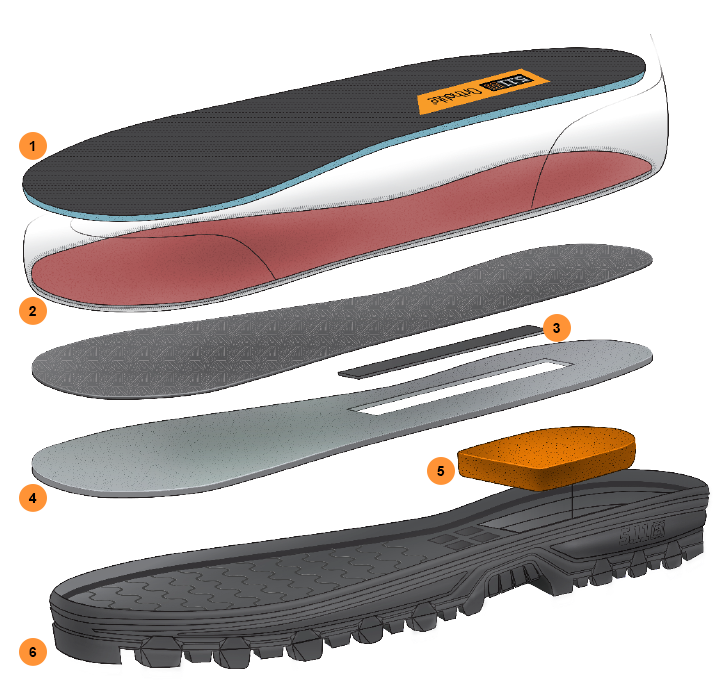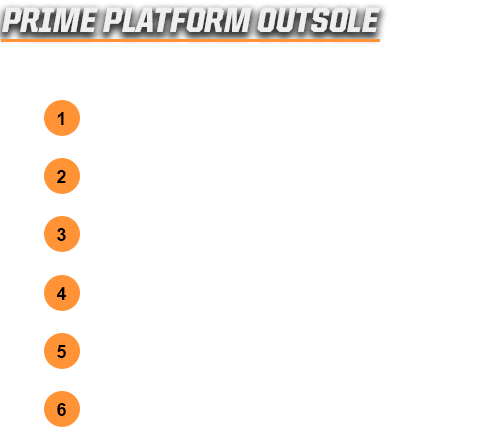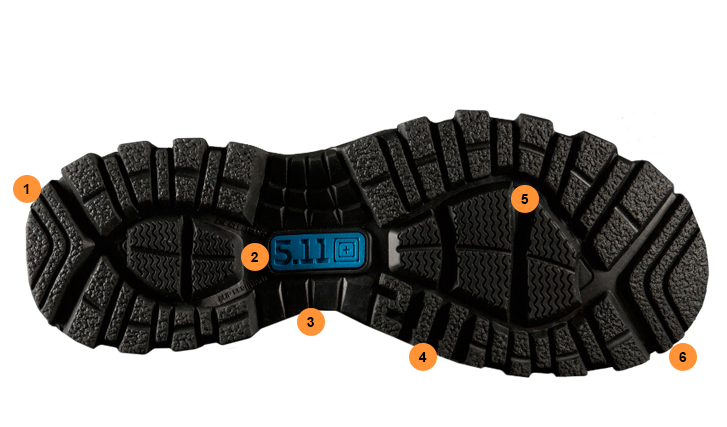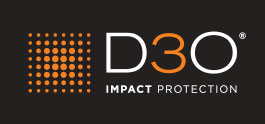 EVO Boots feature D30® Impact Protection built into the footbed and securely encased by our stitched-down sole. D3O® is a patented technology used to create a soft and flexible shock absorbing material featuring unique molecular properties. In standard conditions its molecules flow freely, but on impact, they lock together to absorb impact energy and reduce the force transmitted.
SECURITY
Available exclusively from 5.11, CFX™ is a remarkable permanent badge solution ideal for replacing embroidery. CFX™ badges are a three-dimensional textile embellishment, are lightweight, non-duplicable and laundry- and dry cleaner-safe.
CFX™ BADGES
+ CFX™ is an exclusive 3-dimensional textile embellishment from FiberLok and is available exclusively to the public safety market applied to 5.11 Tactical apparel.
+ CFX™ is a construction consisting of layers of polyurethane films, metalized plastics and heat seal adhesives that are combined using patented technologies to form the most permanent, faithful and realistic image productions
+ The CFX™ product range is available in a heat-seal patch or transfer form that permanently applies to 5.11 Tactical textiles in 60 seconds or less.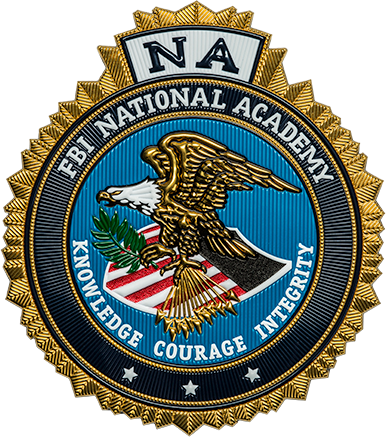 5.11 is a proud partner of the FBI National Academy Associates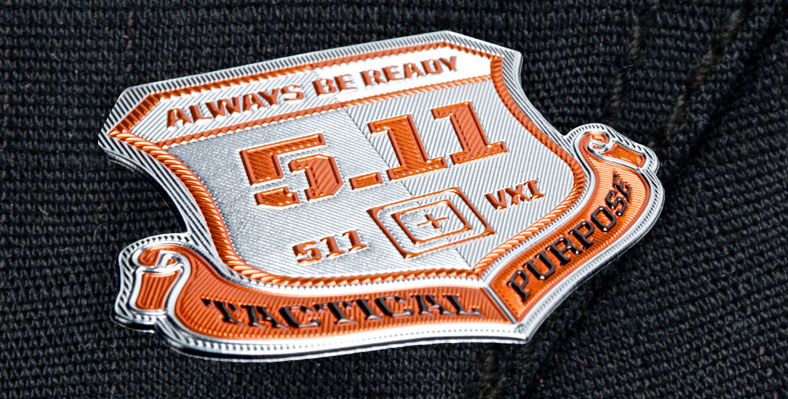 CFX™ saves your department money
Only CFX™ provides a lightweight and flexible badge solution featuring metallic images, thus giving an officer the look of authority without metal of badges or the blurred effect of embroidery.
CFX™ is a Permanent Badge Solution
+ Will outlast the garment that it is applied to
+ Home laundry and dry cleaner friendly
CFX™ adds Additional Security
+ Protects against unauthorized copies and helps ensure authenticity
CFX™/5.11 Exclusivity
+ Only available from 5.11 in the Public Safety Market
FULL CUSTOMIZATION
5.11 Tactical can replicate your existing badge or other logomark in CFX™. Options are virtually endless: color, dimensionality, details, text and more can all be fully customized.

TEMPLATE CUSTOMIZATION
Choose any of our existing badge templates pictured here and 5.11 will laser etch your agency information onto the badge. State seals are permanently bonded to the badge.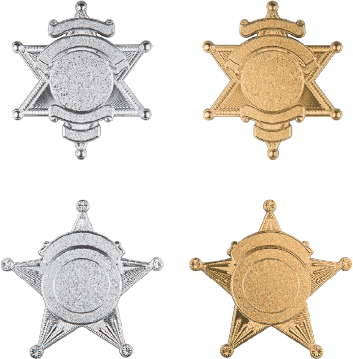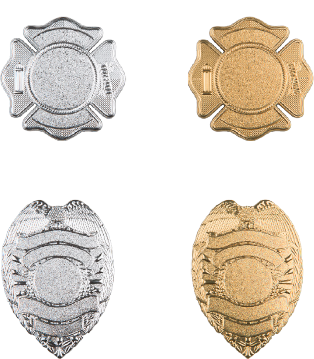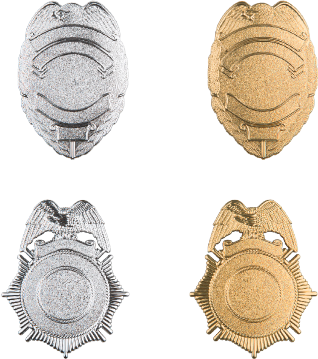 SIGN UP FOR MORE INFO
Please fill out the form below for more information on the Next Level Uniform Collection.
PLEASE COMPLETE ALL FIELDS BELOW