Patch of the Month
Spend $125.00 OR MORE every month and collect each limited edition patch from 5.11®
How it works:
Each month 5.11 will feature a unique patch. You can collect each month's patch by spending $125.00 or more and using the special promo code for each month.
Honoring All Who Serve
Veterans Day / 511047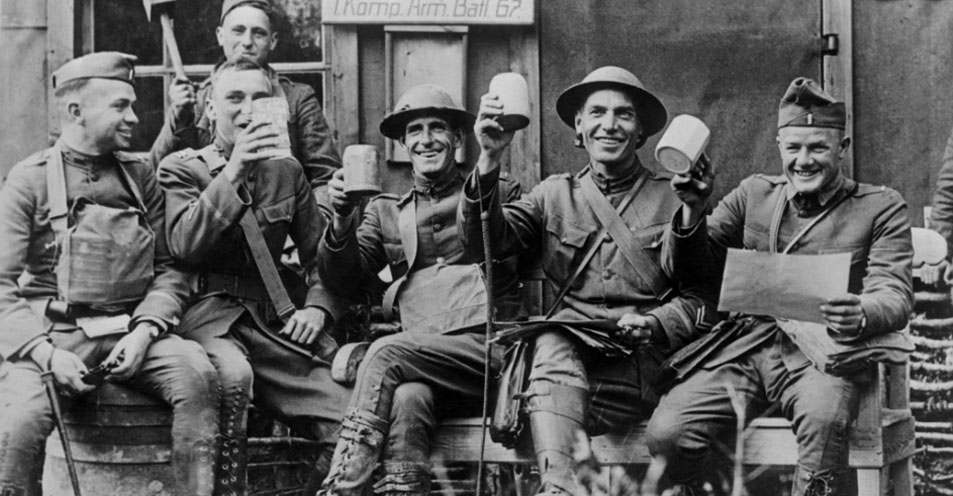 Veterans Day is a time to remember all of our past, present and future members of the Armed Forces, but it was only about 60 years ago that President Dwight D. Eisenhower officially created the Holiday we celebrate today. To all Americans, reflections of Armistice Day will be filled with solemn pride in the heroism of those who died in the country's service, and with gratitude for the victory. Altogether, Veteran's Day, Armistice Day and Remembrance Day celebrate and honor the service of all U.S. Military Veterans.
This month's patch features a woven construction with merrowed edge with symbols to represent the Armed Forces.
Use Promo Code:
POTM047
Past Patches of the Month