What is the...
Patch of the Month
Spend $100.00 every month and collect each limited edition patch from 5.11®
How it works:
Each month 5.11 will feature a unique patch. You can collect each month's patch by spending $100.00 or more THIS MONTH. Once THE ALLOTED AMOUNT OF PATCHES HAVE BEEN "COLLECTED" THE PATCH IS RETIRED TO THE ARCHIVES! GET YOURS WHILE YOU CAN.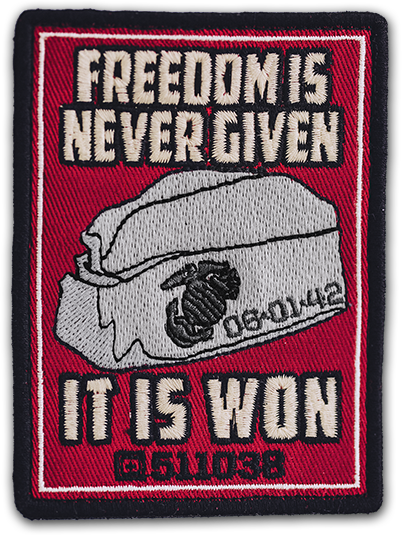 "Freedom Is Never Given, It Is Won"
Montford Point Marines / 511038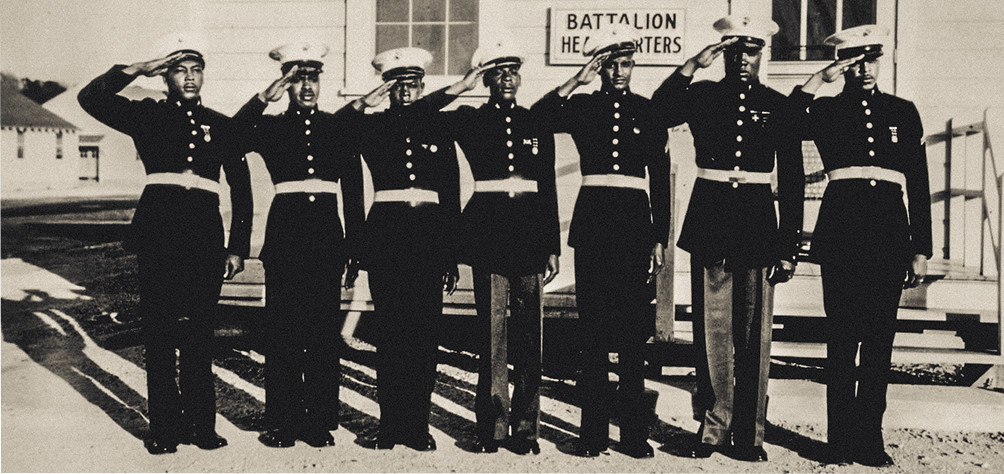 "Freedom is never given, it is won" are the words of A. Philip Randolph, a civil rights leader whose March on Washington Movement prompted Franklin D. Roosevelt to issue Executive Order 8802. The order prohibited all government agencies from refusing employment on the basis of race, creed, color, or national origin. A year later, on June 1, 1942 the U.S. Marine Corps officially began recruiting African Americans for basic training at Camp Montford Point.
20,000 servicemen trained at the camp before integrating with Camp Lejeune in 1949. Many of these "Montford Point Marines" went on to serve in combat throughout World War II and the Korean War. February's patch honors their faithful service and recognizes the impact that Camp Montford Point had on ending segregation in the military..
Use Promo Code:
POTM038
Past Patches of the Month