What is the...
Patch of the Month
Spend $125.00 OR MORE every month and collect each limited edition patch from 5.11®
How it works:
Each month 5.11 will feature a unique patch. You can collect each month's patch by spending $125.00 or more using the special promo code for each month.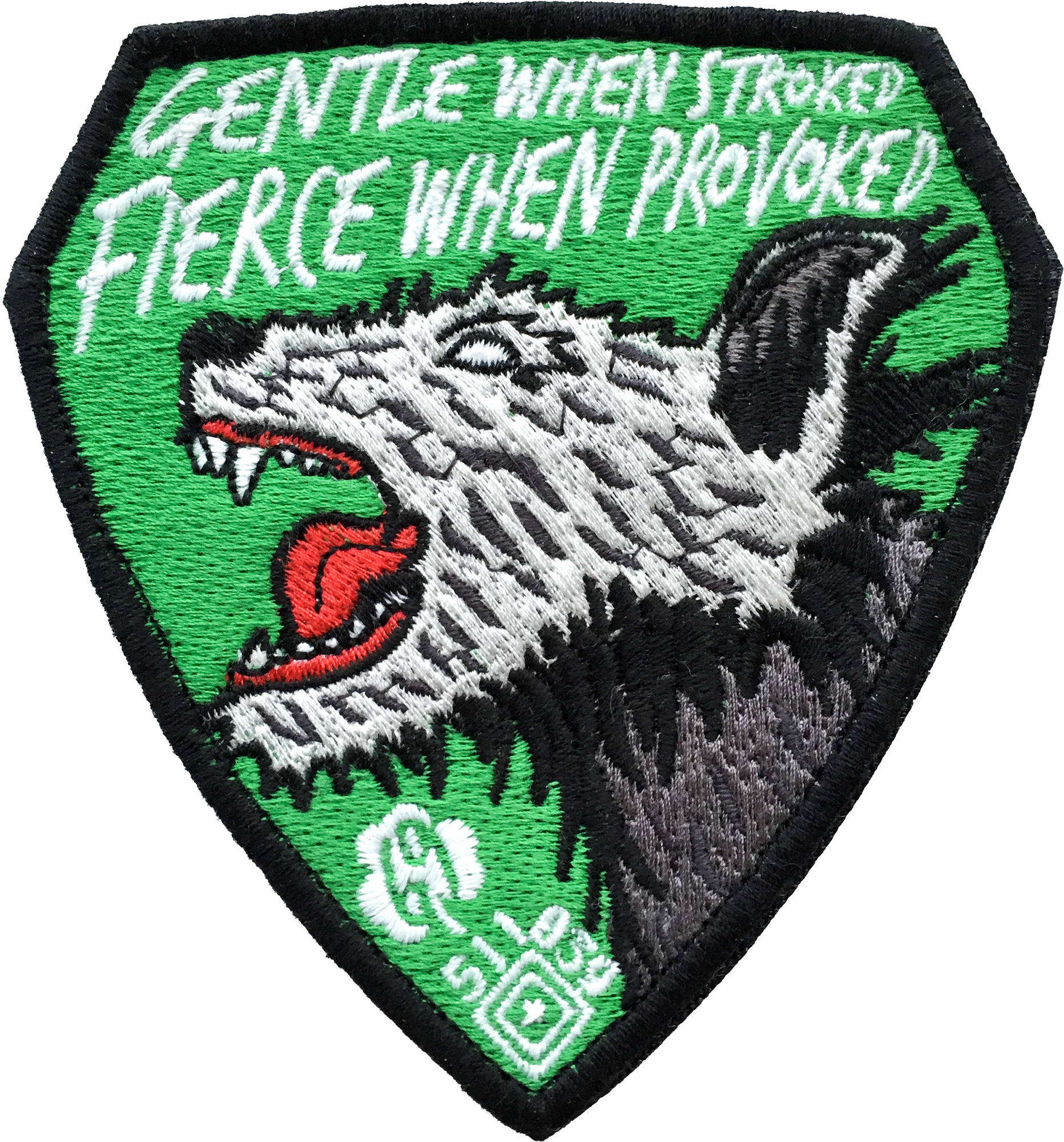 Clear the way!
Fighting Irish / 511039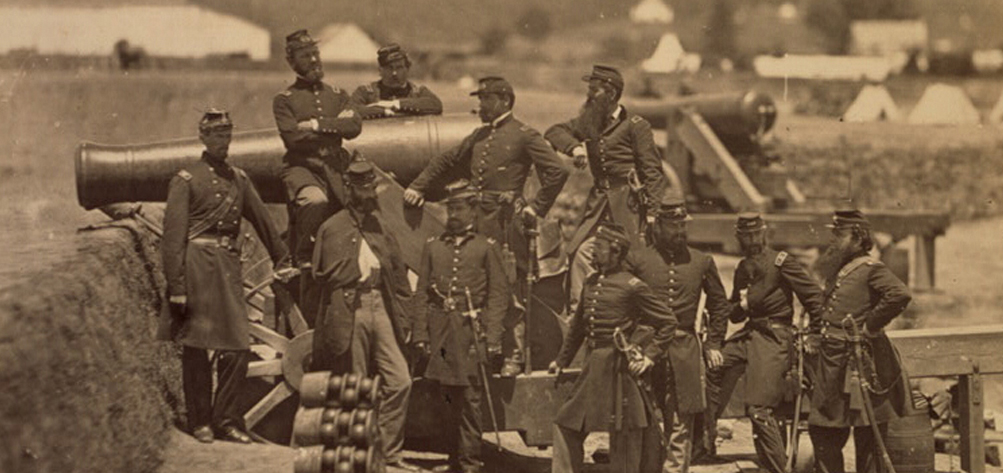 The 69th Infantry Regiment, also known as the "Fighting 69th" or more commonly, "The Fighting Irish", is a regiment originally formed of immigrant Irishmen, many of whom remained from the failed Young Irelander Rebellion of the American Civil War. First mustered of the 9th, 69th, and 71st regiments, which were later rolled into the 69th, their motto, "GENTLE WHEN STROKED, FIERCE WHEN PROVOKED", alludes to their mascot, the Irish Wolfhound.
So brave were these soldiers during the Civil War Battle of Fredericksburg that opposing Confederate general, General Robert E. Lee, was quoted as saying, "Never were men so brave. They ennobled their race by their gallantry on that desperate occasion. Though totally routed, they reaped harvests of glory. Their brilliant though hopeless assaults on our lines excited the hearty applause of our officers and men."
The regiment endures today, having participated in major battles across the globe including the American Civil War, World War I, World War II, and the Iraq and Afghanistan War. It has also participated in 23 campaigns, so many that the staffs of its regimental colors are authorized to be one foot longer than normal to accommodate them all.
Use Promo Code:
POTM039
Past Patches of the Month