Patch of the Month
Spend $125.00 OR MORE every month and collect each limited edition patch from 5.11®
How it works:
Each month 5.11 will feature a unique patch. You can collect each month's patch by spending $125.00 or more and using the special promo code for each month.
Non Sibi Sed Patriae
Navy Heritage / 511046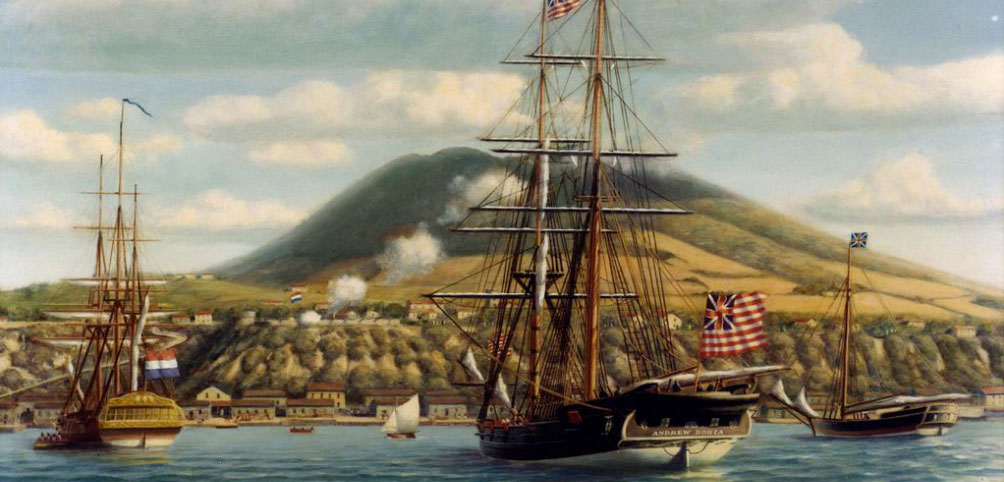 October 13th is the official birthday of the United States Navy, honoring the creation of the Continental Navy. The Second Continental Congress authorized the purchase of the first two naval ships in 1775. Though the Navy was decommissioned after the Revolutionary War and remained inactive for the next decade, the U.S. Navy remembers and recognizes those original sailors and ships for their efforts in securing our nation's independence.
This month's patch features an embroidered anchor and tall ship in classic black and white.
Use Promo Code:
POTM046
Past Patches of the Month