Patch of the Month
Spend $125.00 OR MORE every month and collect each limited edition patch from 5.11®
How it works:
Each month 5.11 will feature a unique patch. You can collect each month's patch by spending $125.00 or more and using the special promo code for each month.
Little but Mighty
Skoshi Tiger / 511043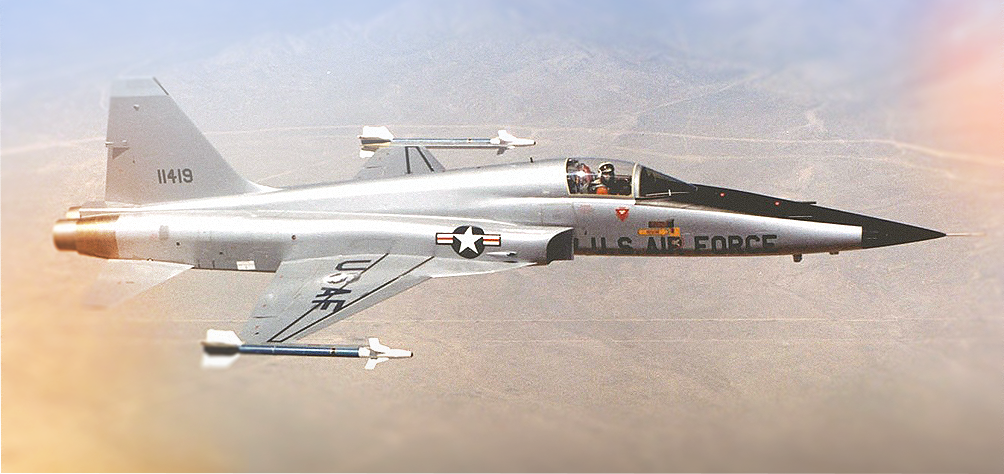 This month's patch, SKOSHI TIGER, is PAYING HOMAGE TO The Skoshi Tiger program, WHICH was a USAF combat evaluation of the Northrop F-5 "Freedom Fighter" aircraft in South Vietnam, initiated July 26,1965. The program's code name was derived from "Sukoshi Tiger" (Japanese for "Little Tiger"). The F-5 proved to be a capable fighter-bomber and although smaller this allowed it to be nimble but also harder to discern in the air. Only after identifying it, a missile strike or guns kill had already been called.
Use Promo Code:
POTM043
Past Patches of the Month