Patch of the Month
Spend $125.00 OR MORE every month and collect each limited edition patch from 5.11®
How it works:
Each month 5.11 will feature a unique patch. You can collect each month's patch by spending $125.00 or more and using the special promo code for each month.
Preserve & Protect
Great Outdoors / 511044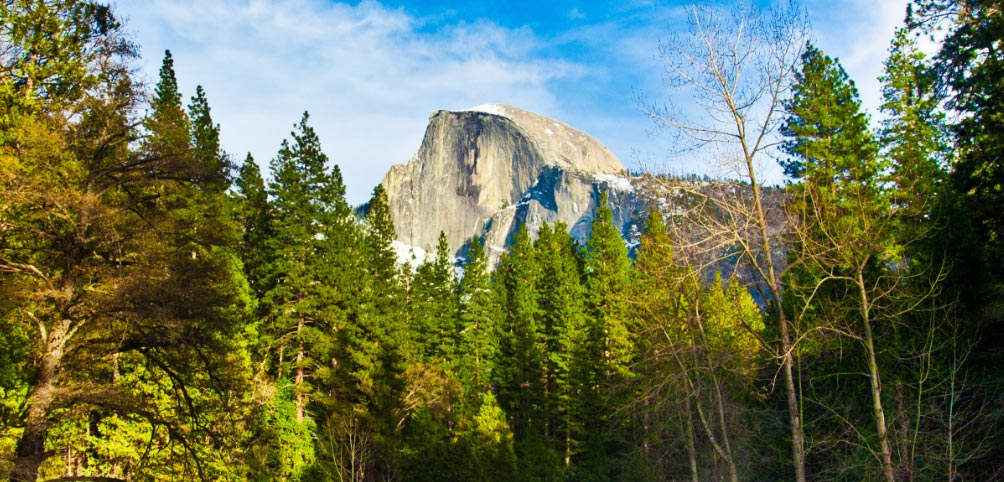 From our very first pair of pants, created to excel in the mountain climbing lifestyle of the Yosemite Valley, and later expanding to serve the men and women of the National Parks Services and FBINAA, 5.11 Tactical® has always strived for excellence and to be the leading tactical gear company in the world. We honor our roots by celebrating the birthday of the National Parks Service.
Use Promo Code:
POTM044
Past Patches of the Month