What is the...
Patch of the Month
Spend $100.00 every month and collect each limited edition patch from 5.11®
How it works:
Each month 5.11 will feature a unique patch. You can collect each month's patch by spending $100.00 or more using the special promo code for each month.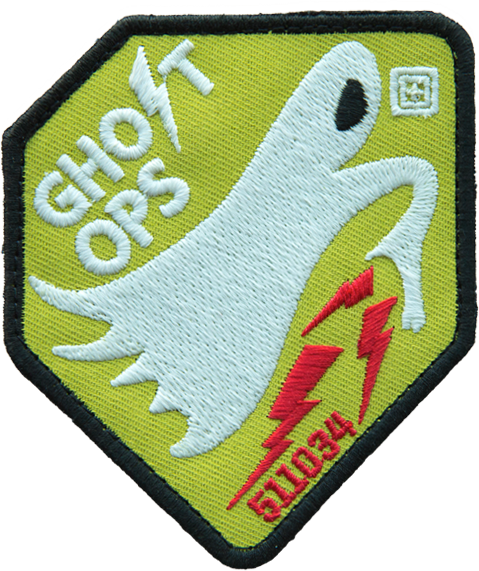 Available
Ghost Ops
Ghosted / 511034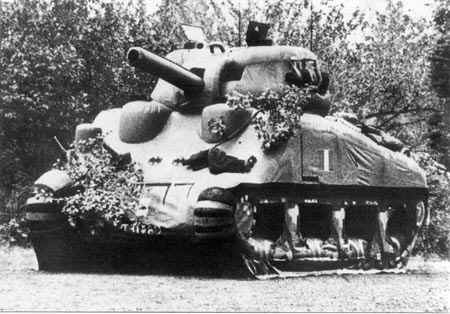 In the midst of WWII, the US military formed the 23rd Headquarters Special Troops division, AKA "The Ghost Army". Formed primarily of artists, engineers, architects and other creatives, the Ghost Army created and facilitated multiple operations which were aimed at fooling enemy forces. They did this with tactics that included making rubber facsimiles of tanks, transmitting false information over radio, holding conversations in public places about supposed 'covert ops', and blasting artillery sounds over amplifiers and speakers. The existence and actions of this ghost ops group of 1,100 troops was kept secret for over 40 years, making it one of the most thrilling stories to come out of WWII.
This month, our POTM features an ode and update to the original patch for this division. Stick it on your bag in daylight, and by night, the ghost will glow in the dark. Light 'em up!
Use Promo Code:
POTM034
Past Patches of the Month