PATCH OF

THE MONTH
Spend $100.00 every month
and collect each limited
edition patch from 5.11®
HOW IT WORKS:
Each month 5.11 will feature a unique patch (not for sale).
You can collect each month's patch by spending $100.00
or more exclusively at 511tactical.com and using the
special promo code for each month. The patch will
ship out with your order.
STATUS: AVAILABLE COLLECTED
PATCH
511029
"NEVER BACK DOWN FROM A FIGHT"
WARHAWK / 511029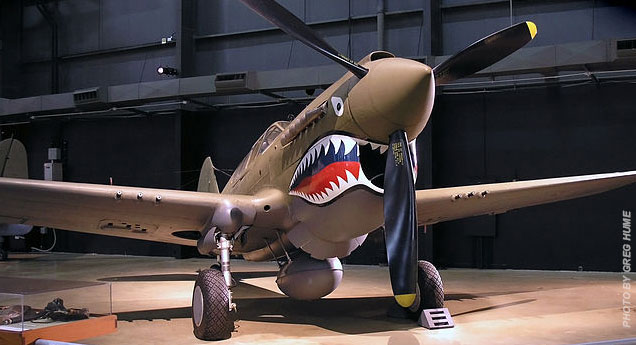 May 7, 1945 - In a small red brick schoolhouse in Reims, France, General Alfred Jodl signed the unconditional surrender of all German fighting forces thus ending World War II in Europe. Russian, American, British and French ranking officers observed the signing of the document which became effective at one minute past midnight on May 9th.

The Curtiss P-40 Warhawk is an American single-engined, single-seat, all-metal fighter and ground-attack aircraft that first flew in 1938.

The Warhawk was used by most Allied powers during World War II, and remained in frontline service until the end of the war.

This month's patch features 9 colors of embroidery encircled by a merrowed edge mated to a hook and loop backing.


USE PROMO CODE: POTM029