What is the...
Patch of the Month
Spend $100.00 every month and collect each limited edition patch from 5.11®
How it works:
Each month 5.11 will feature a unique patch. You can collect each month's patch by spending $100.00 or more THIS MONTH. Once THE ALLOTED AMOUNT OF PATCHES HAVE BEEN "COLLECTED" THE PATCH IS RETIRED TO THE ARCHIVES! GET YOURS WHILE YOU CAN.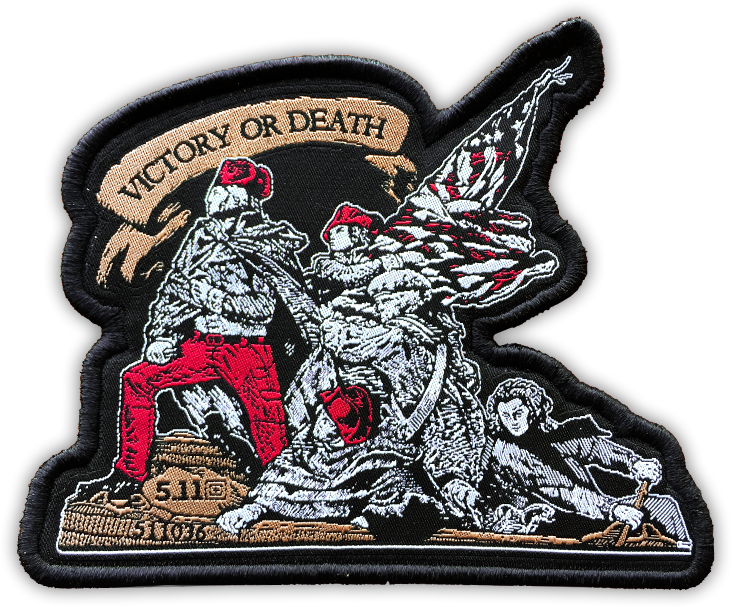 Silent Night
Silent Night / 511036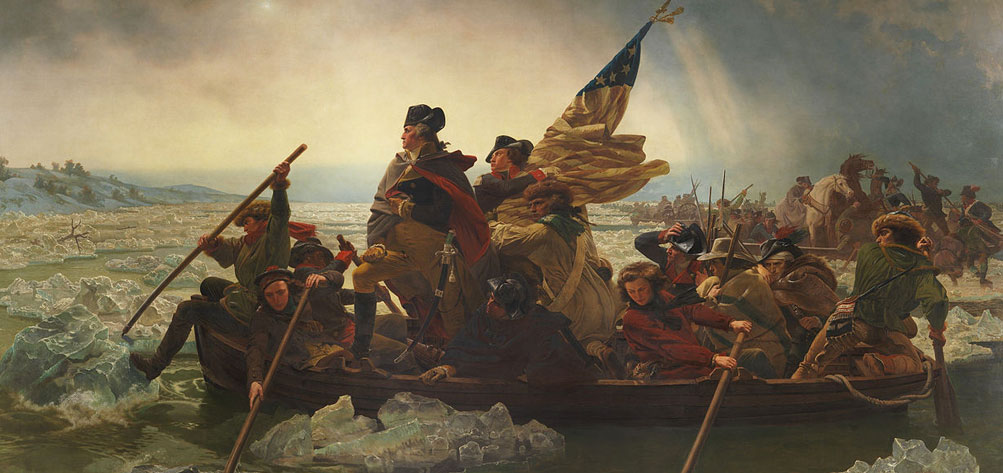 "These are the times that try men's souls…"
On Christmas Day 1776, General George Washington led his army across the icy waters and punishing current of the Delaware River towards New Jersey, where they stunned the Hessian soldiers at Trenton in a surprise morning attack. After a short battle, the Americans had regained control of the town and claimed a much-needed morale boost at a crucial time in the American Revolutionary War.
The original American Warrior, George Washington, motivated his troops to forge the Delaware with the words of Thomas Paine, "…we have this consolidation with us, that the harder the conflict, the more glorious the triumph." Victory, or Death.
THIS highly detailed 4-color patch features a woven body with a merrowed wraparound edge.
NO CODE NEEDED FOR THE MONTH OF DECEMBER
HAPPY HOLIDAYS!
Past Patches of the Month