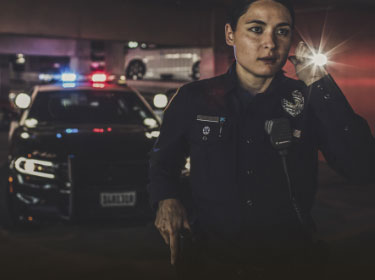 Who is a "Quiet Warrior?"
A Quiet Warrior is an EMS, fireman, law enforcement and military personnel who serves their community through selfless acts of heroism.
Take a moment to share a story in the form below about a law enforcement, first-responder, or military professional who captures the meaning of the Quiet Warrior spirit. Quiet Warrior stories will be showcased on the 5.11 Tactical® website and social media outlets.
Quiet Warrior Featured Stories