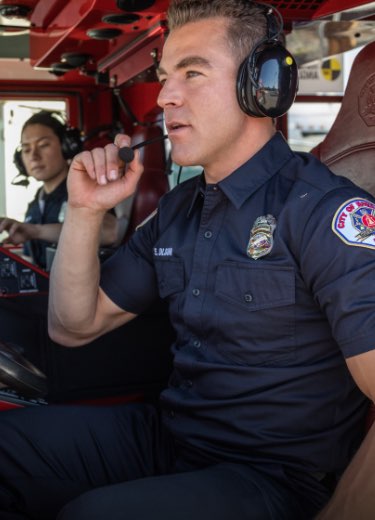 New

Station
Wear


NFPA Certified Company Line 2.0
Ready to answer every call through a busy shift, THE COMPANY LINE shirts and pants help you stay focused and ready while providing a vital layer of safety.

Constructed of high-tech, low maintenance fabric, this soft yet durable Cotton twill is wrinkle-resistant and stitched with protective Firefly™ thread.
Certified to NFPA 1975, 2014 edition. Available in a Women's fit.
Sign Up for a Wear Test
Sign up for a wear test sample now to experience the difference yourself