Introducing The
Tactical Duty Kilt
Ready to take your training to the next level?
The Natural Evolution Of Workout Gear
Proprietary Airflow Ventilation System
Box Jumps? No Problem
20" Extra Lift To Your Pull-Ups
360 Degree Range Of Motion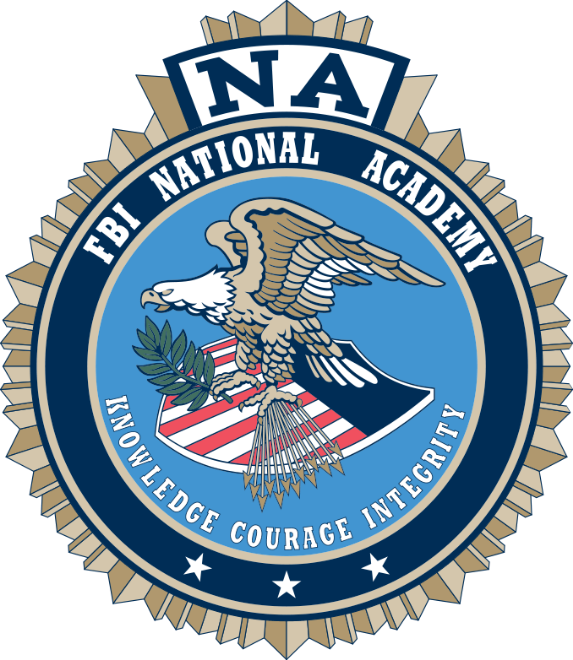 Giving Back
A portion of the proceeds of every
kilt sold will benefit the FBINAA
The FBI National Academy Associates, Inc. (FBI NAA) is a non-profit, international organization of nearly 17,000 senior law enforcement professionals dedicated to providing our communities, states, countries, and profession with the highest degree of law enforcement expertise, training, education and information.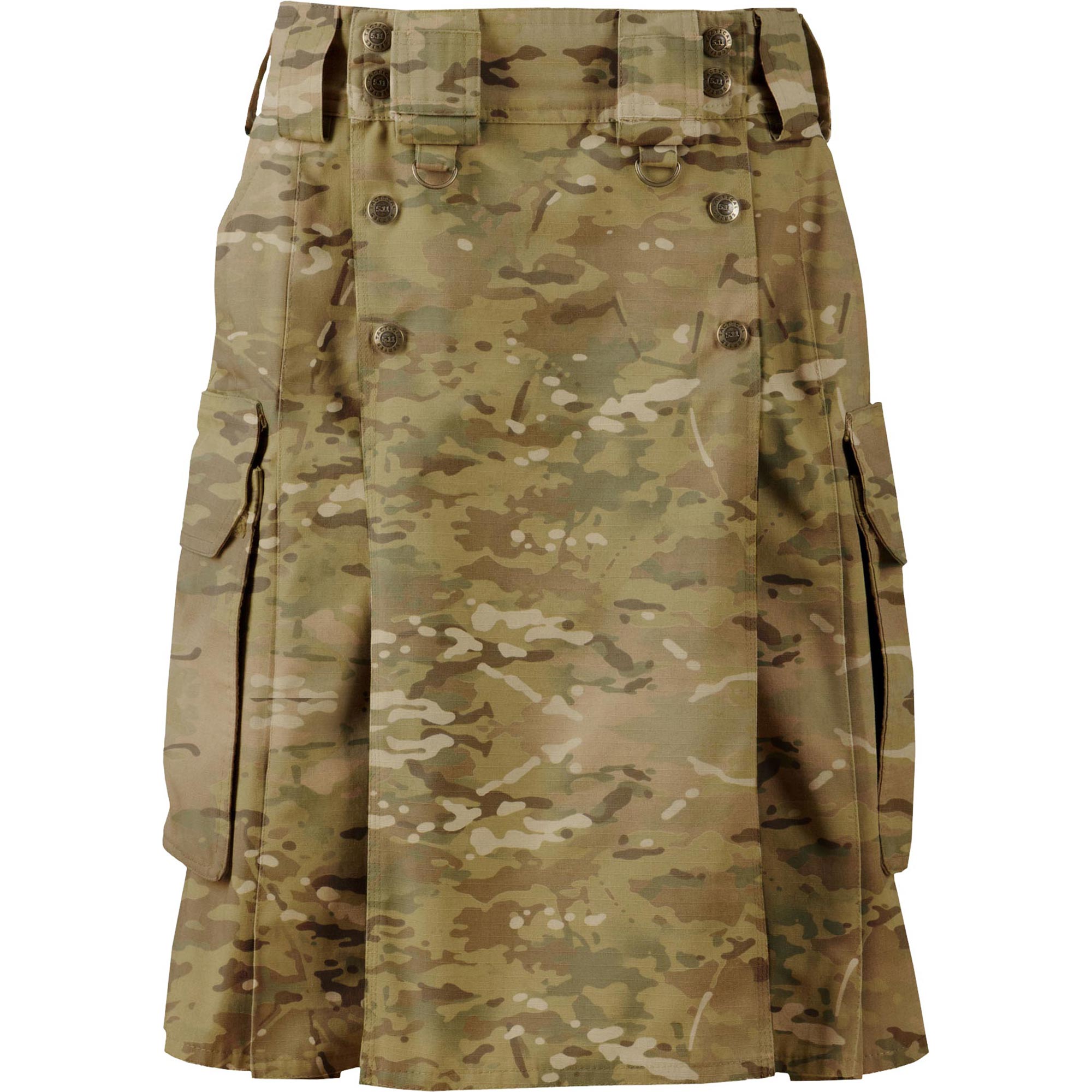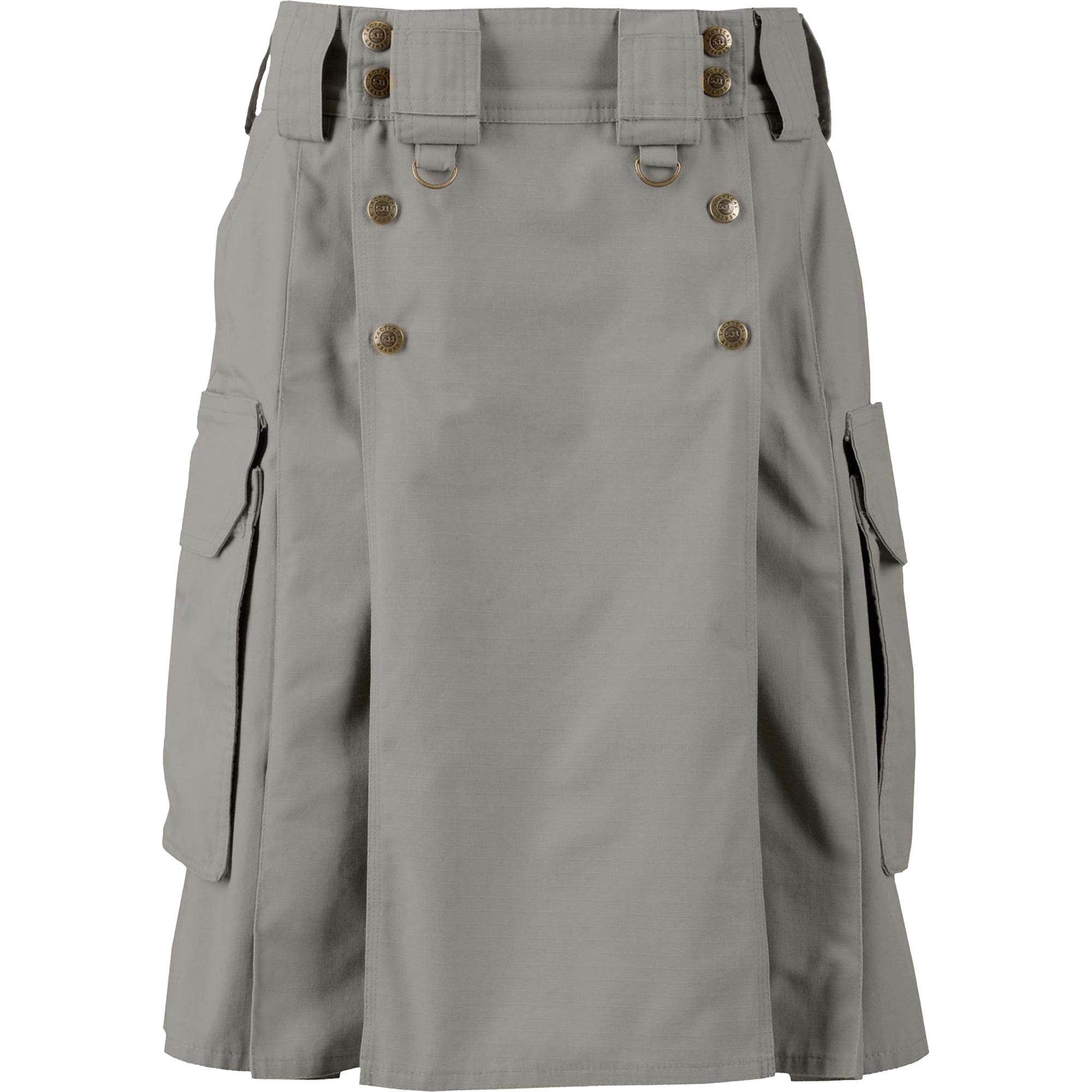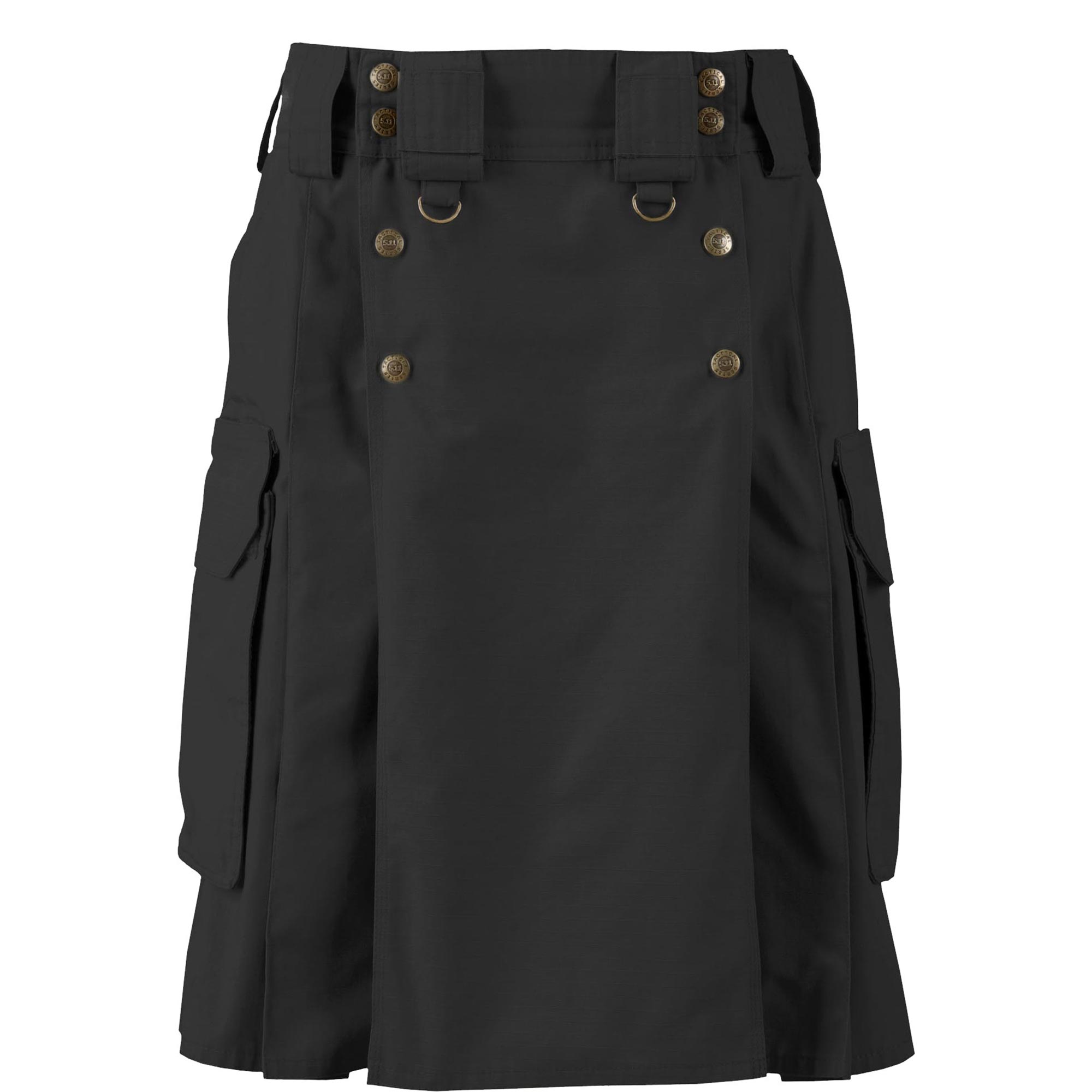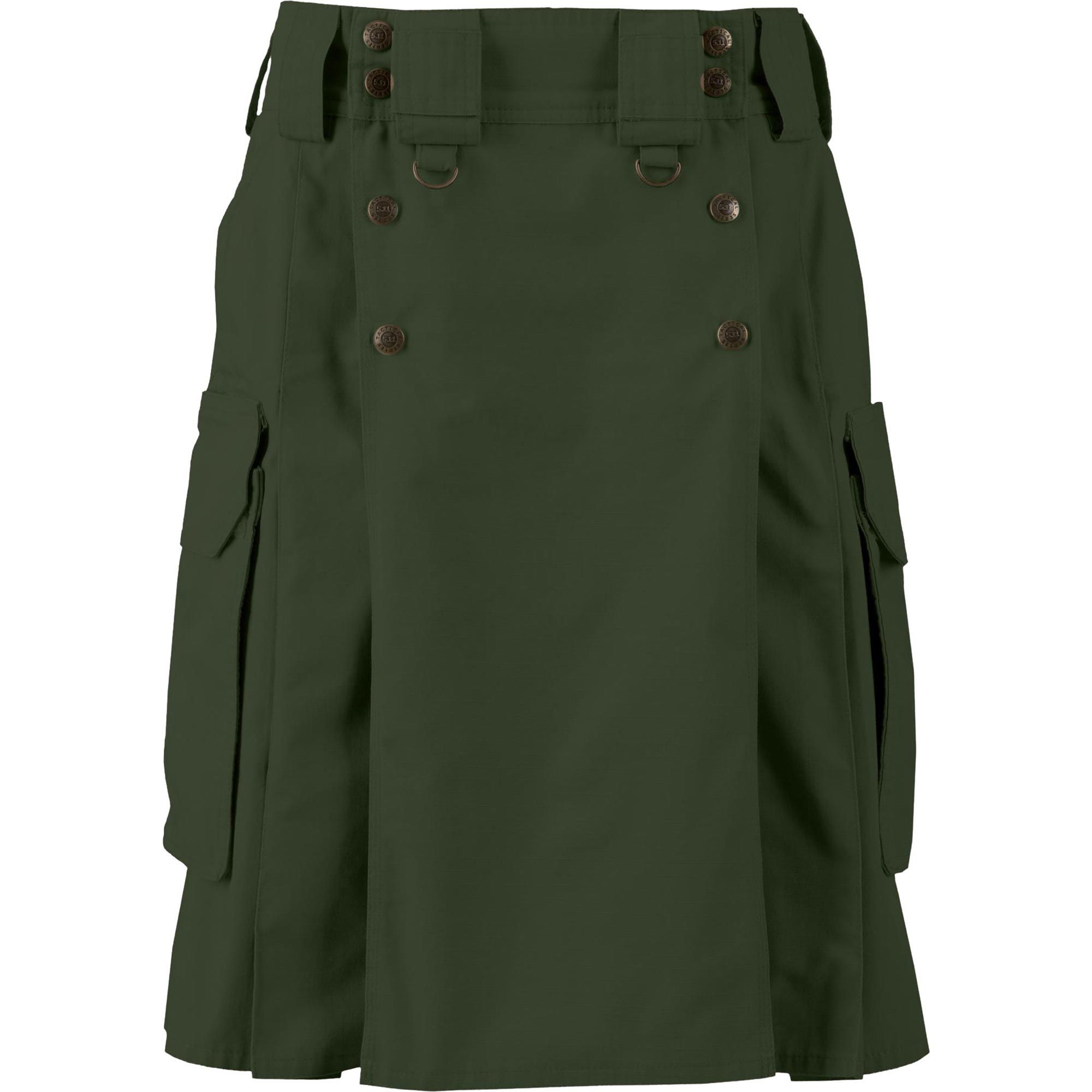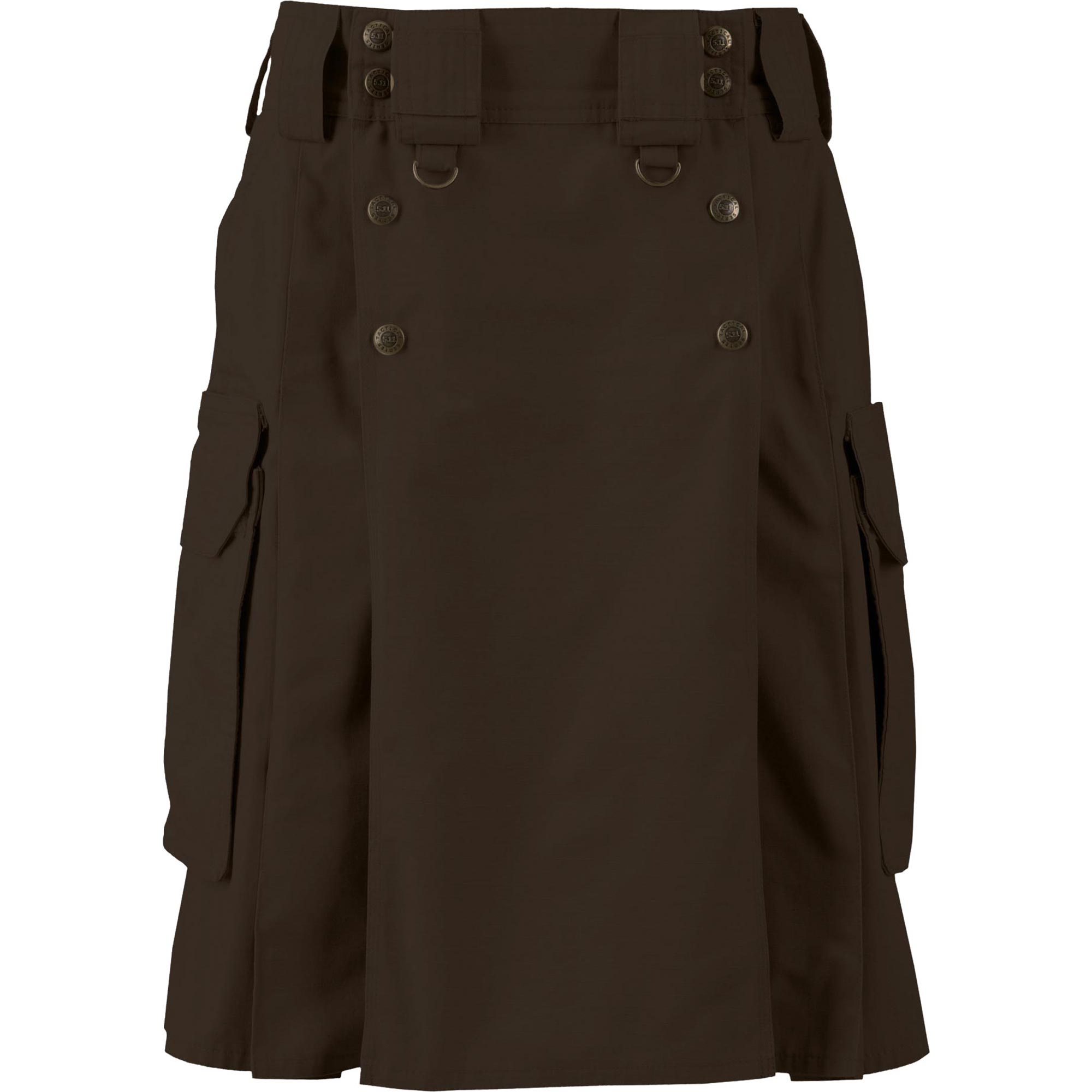 Multicam™
Tactical Duty Kilt
$79.99
Colors
A standard kilt says you're a man. A 5.11 Tactical® Duty Kilt says you're a bad man. Built from lightweight, all but invincible TACLITE® ripstop fabric, with reinforced triple- stitching and a Teflon® finish, the Tactical Duty Kilt is durable and comfortable. Featuring front slant pockets, TDU® - style cargo pockets sized for multiple magazines, and belt loops sized for a 1.75" Operator Belt, this kilt packs a punch. Whether on duty, at the range, or in the woods, you'll have the freedom and firepower man was made for.