We are innovators who make purpose-built gear for the most demanding missions.
Built on a foundation of durability, quality and value, 5.11 Tactical leads the industry, that it created, in delivering functionally innovative gear, head to toe.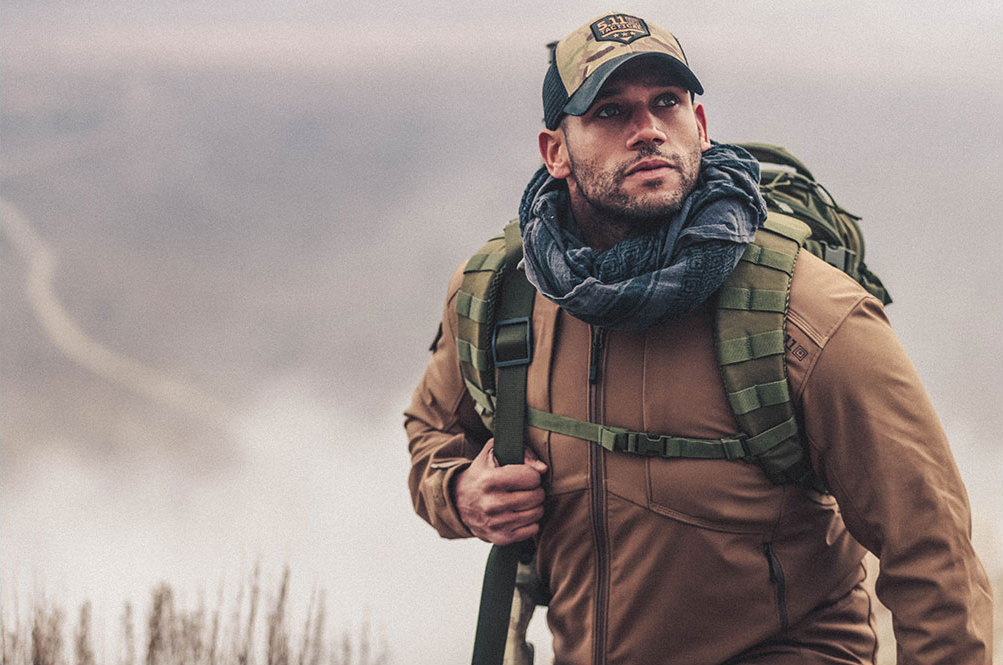 BEING DIRECTLY ASSOCIATED WITH A BRAND LIKE 5.11® IS A RARE OPPORTUNITY. Most people will never experience the power of a brand that in only 13 years has grown to be the leader of the Tactical gear industry. I look forward everyday to serving our public safety and Military end users, building the brand for other consumers and working with a team of professionals that believe in our vision and mission. It won't be long before 5.11® is known around the world in every household."
We are the trusted leader of the Tactical gear industry worldwide.
We partner with companies who support our end mission.