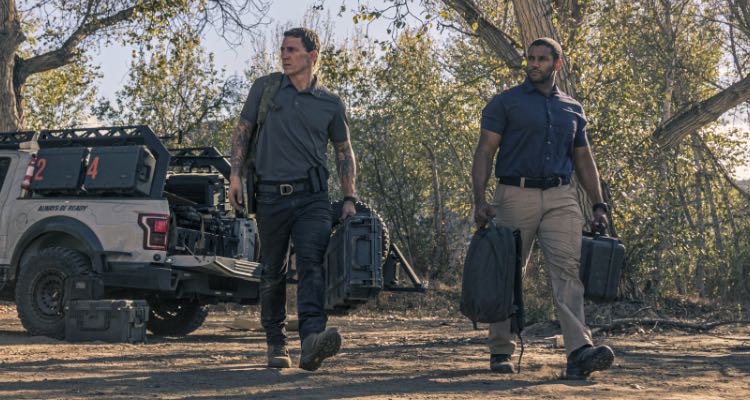 Chance to Win $599
In 5.11 Tactical® Gear
We teamed up with Outdoor Sportsman Group to bring their members an exclusive sweepstakes. Enter for a chance to win $599 in 5.11 Tactical gear of your choice. All entries will receive a discount code for $10 off any order of $50 or more.
Enter your info below and look for the discount code in your inbox.
U.S. Residents Only. Entries must be received by November 7, 2019. Winners will be notified on or by November 21, 2019. See Terms & Conditions.