Best Summer Tactical Pants for Hot Weather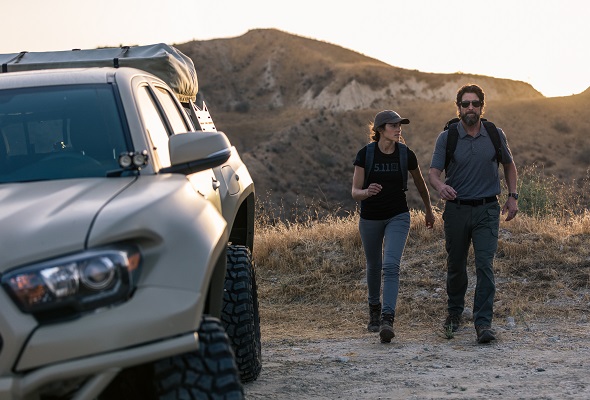 Your tactical pants for hot weather need to keep you comfortable so you can get the job done, even in brutal climates. The catch: they must be breathable, functional and keep you low-profile. When you're choosing the best tactical pants for hot weather, here's what to keep in mind:
Materials matter
More pockets mean more gear
Features like kneepad-readiness can be incredibly useful
You need the right fit
Colors are important
Best Materials for Tactical Pants
Men's and women's tactical pants are available in a wide range of materials, and some will keep you cooler, more flexible and more comfortable than others will. Ideally, you'll want pants made from lightweight TACLITE® ripstop fabric or 100 percent polyester Fast-Tac™ fabric, which can keep you comfortable and ensure your pants don't develop out-of-control tears.
Check out these summer tactical pants for hot weather:
Zeroing in on Functional Features
Cargo pants for men and women are going to give you the most pocket space, while the chances of tactical training pants and tights providing any pockets at all are slim. If you're looking for a happy medium, choose everyday work pants with five pockets.
There are other features to look for when you're choosing summer tactical pants, including:
Kneepad-ready construction
Hook and loop closures on pockets
Gussets for more flexibility
How to Choose the Right Color Tactical Pants for Summer
If your unit, company or organization doesn't have an SOP that dictates what colors you can choose, consider the following:
Black pants will attract and hold more heat, but they can keep you low-vis.
Khaki pants can reflect heat, and they're perfect for a more casual look.
Greens, blues and other earthy shades help you maintain a professional look, but they can be warmer than khaki.
Your best bet is to find tactical pants made for hot-weather environments. They'll be made from lightweight fabrics, regardless of color, and feature things like comfort waistbands that you can adjust based on the shirt, belt or holster you're wearing.